Happy Monday friends!
Today, we are delighted to announce that Skipping Stones Design in on Pinterest!  We have set up boards for each of our stamp sets that we will be pinning cards and projects to on an ongoing basis.  Check out our boards for some fantastic inspiration including:
A stunning card by Karen Baker using Sentiment Frames.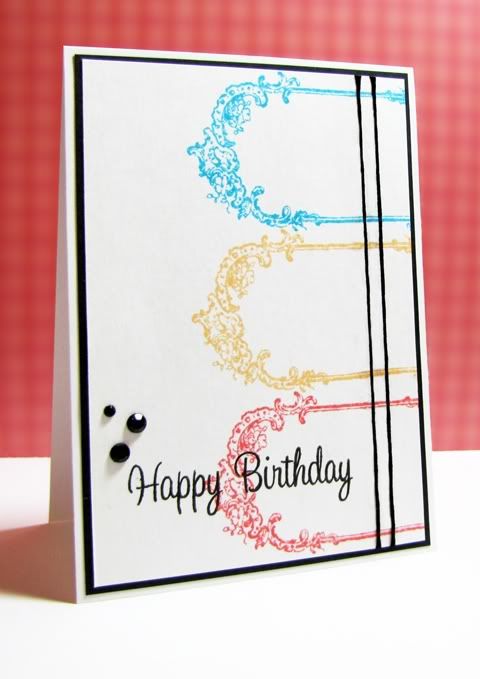 This adorable card using Bras 3 by Annette Witherspoon.
A Christmas Card using Pumpkin Seeds Sentiments by Katie Gehring.
We would love for you to check out our boards and follow us to stay up to date with all the inspiration Skipping Stones delivers weekly!  Thank you so much for stopping by!
Katie