Good morning and welcome to Skipping Stones Design Sketch Challenge #90!!
For our fourth challenge of August we are lucky enough to have Teri Anderson rockin' out our sketches….
Isn't it AWESOME???
Teri Anderson made this little beauty with Dandelion Dreams…
Maureen Plut used brand spankin' new Everyday Blessings…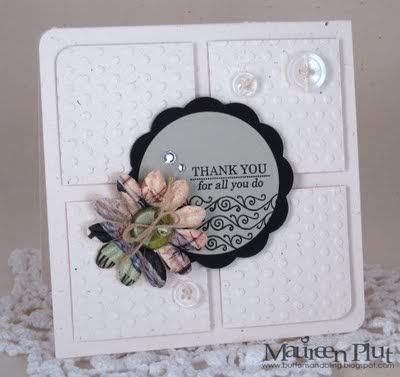 Karen Baker used Everyday Blessings and Dandelion Dreams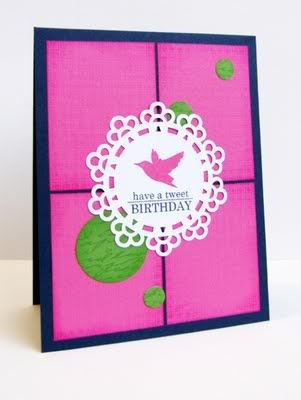 Kryssi Ng used our July release Victorian Summer…
Stephanie Mino used Bras Vol. One
Thanks to our fabulous August Guests for these inspiring creations.
Now for Skipping Stones Design Team…
Kandi Phillips used Heartsong…
Brenda Weaver used Uplifting…
Gladys Chia used Everyday Blessings…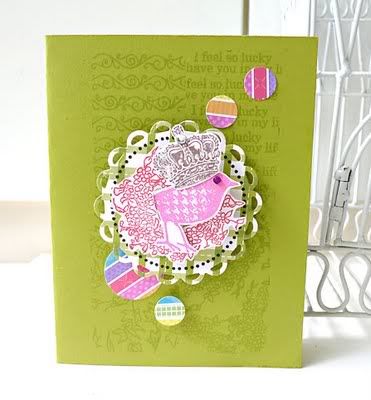 Barb Turpin used Green Birthday…
Jennifer Ingle used Sassy Snow, in the middle of Summer….nice job!!!  Psst…Sassy Snow is on sale right now!!!
Wendy Jordan used Rustic Tiles, Dandelion Dreams and Victorian Summer.  If you click on the Rustic Tiles link, you will find another set of stamps that are on sale!!!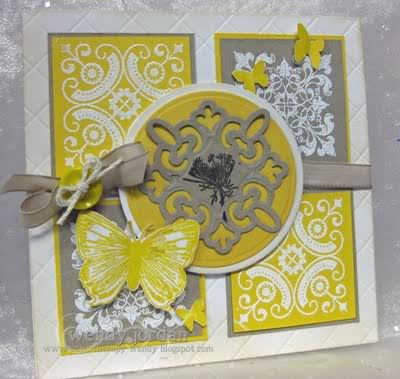 Please share your creations using Teri's Sketch #90.  Link them up here and one lucky winner will receive a FREE Skipping Stones Design Stamp set!!