Hello Bleeps!  We've got another great sketch for you from the amazing Latisha Yoast!! Plus lots of inspiration to get your mojo going too!
Here is SSD #81: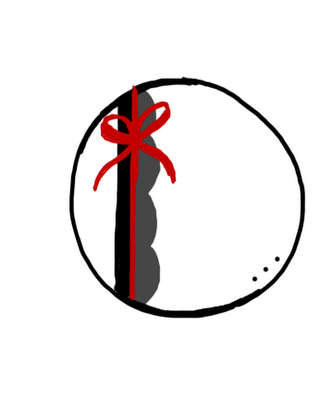 Here are some super cute samples of that sketch:
Latisha Yoast used Timeless Textures,Twine, and Uplifting: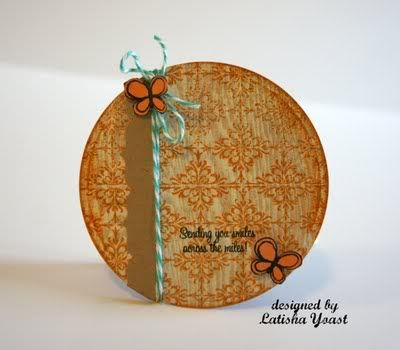 Dina used "Friendly Fruit"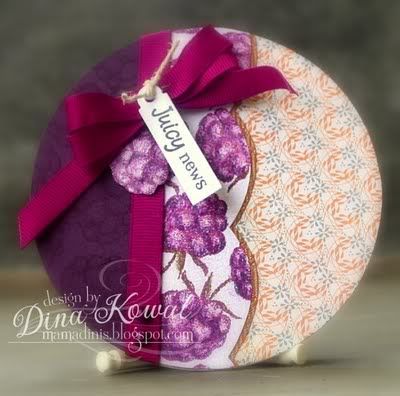 Karen also used "Friendly Fruit"


Now for the amazing stamp tramps and their "crackalackin" creations:
Amy used "Uplifting":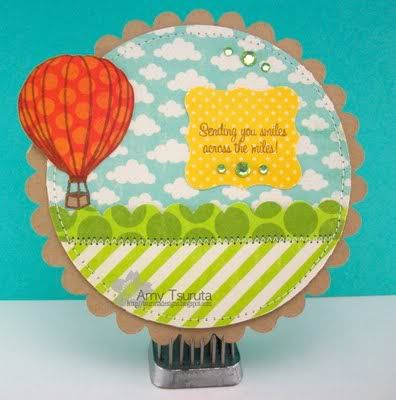 Ann Used Dandelion Dreams: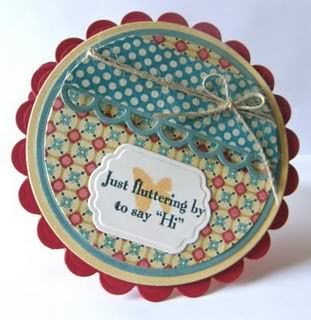 Barb used Sassy Shoes and B-day Purses: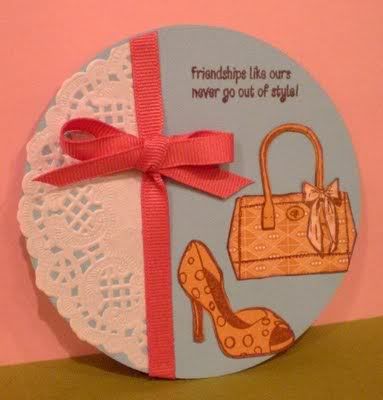 Brenda did a layout using Sentiment Frames for the border: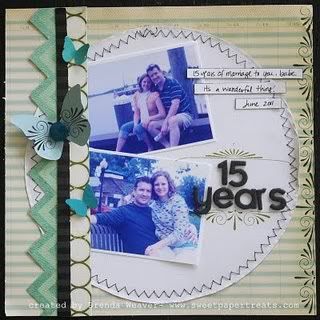 Gladys used Pumpkin Seed Sentiments, and Cupcake Cutie:


Jingle also used Pumpkin Seed Sentiments and Holy Carp :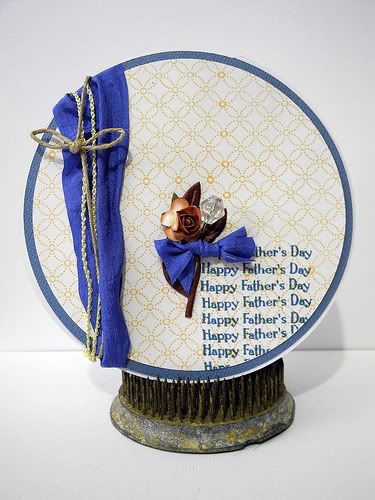 Kandi used Friendly Fruit: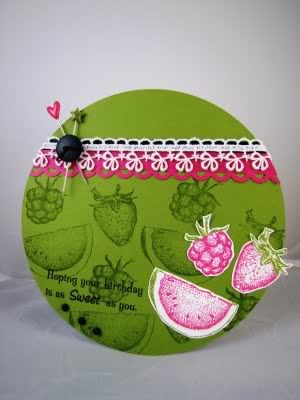 Tammie used Timeless textures and Dandelion Dreams: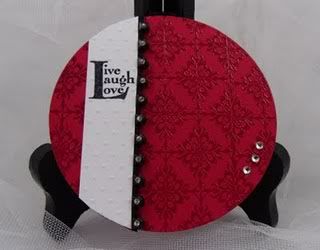 Wendy Used Girls Night Out:

Now it's your turn!!! Enter this week's challenge and win a stamp set of your choice!!!