I am so very grateful this morning for so many things.  I can not tell you how much I appreciate all of you who participated in The blogs 4 boobies fundraiser.  Whether you bounced with us from blog to blog, bid on a card in the silent auction,  purchased stamps, or simply told a friend about the fundraising I am sending out a big "Thank You from all of us here at Skipping Stones Design!"
I am thrilled to announce that on Wed we will be announcing lots and lots of winners from blog 4 boobies, and previous sketch challenges.  But by far the biggest winner of the day will be the Komen foundation. Wed morning we will officially make our donation.
I am thrilled to announce that our total donation is a whopping $1108.99!!!!! 
Which is amazing for a first year fundraiser!!! Your support and generosity were remarkable!  I am so proud to be part of a community of such amazing women!!!! Please Join us this Wednesday for a celebration post,lots of winners and even a surprise or two *Wink *Wink
I am also very excited to show you this weeks sketch.  It is coming from one of everyone's favorite sketch artist!!! Karen Giron will be gracing us with her amazing designs all month long.  Here is her first one, and it's a "beaut"  !!! 

Prepare to be inspired as you see what our talented guest did with this weeks sketch.
As if the above weren't enough to get your inspired we have even more talent, and designs to share with you!  This week our amazing "stamps tramps" combined their talent, Karen's awesome sketch, and a stamp set called "BOO". Prepare to be amazed as we take a look at what they came up with.
Tammie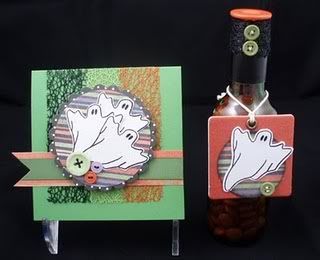 Jennifer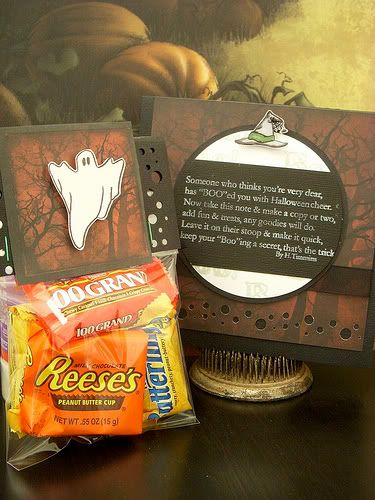 Amy

Ann

Brenda

Kandi

Barb

Now it's your turn to play along with the sketch. Winners will be announced the Weds following the close of the individual challenge.  This week's winners will receive $5 off anything in The SSD store, and a winner's badge!