We have another amazing sketch for you today from the talented and lovely Teri Anderson.  Her sketches are so easy to work with and so inspirational! This week's sketch is no exception.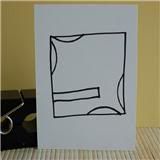 Here is Teri's take on the sketch which I just A-dore!!!


Now we have our amazing guest and their FANTASTIC takes on this week's sketch:
Here is Karen Baker who used Victorian Summer:


Next we Have Kryssi Ng Who used the peacock feather from Victorian Summer:


Next we have Stephanie Mino who put Coffee #1 to work for her humorous card: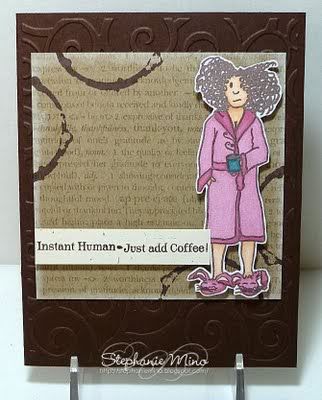 WE also have Maureen Plut who used Healing Wings:

The Stamp Tramps also did a GREAT job with this sketch:
Here is Amy who used a sentiment from Coffee #1: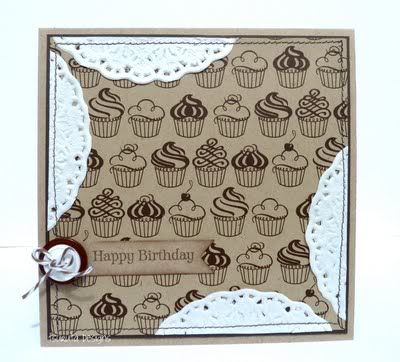 Barb Combined a sentiment from Everyday Blessings (will be release on Tuesday Aug 16th~check below for a sneak peek) she also used the roses from Victorian Summer to create a nice patterned paper for the background:


Brenda Combined Everyday Blessings and Pumpkin Seed Sentiments for her card: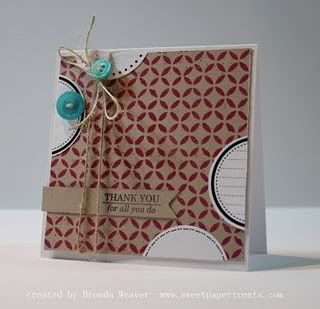 Gladys Used Everyday Blessings: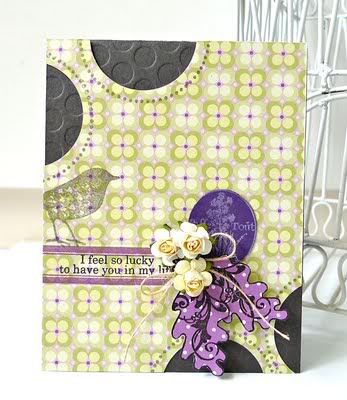 Jingle put Coffee #1 to work for her card:


Kandi Used Sassy Shoes: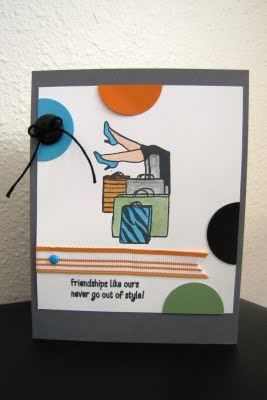 Tammie Used Friendly Fruit:


Wendy used Everyday Blessings:


Speaking of Everyday Blessings I promised you a sneak peek of it didn't I. Before I show you this set I need to thank Kryssi Ng for doing such a great job with the word art/font work on this set!!!
OK here it is and it will be available starting a week from today: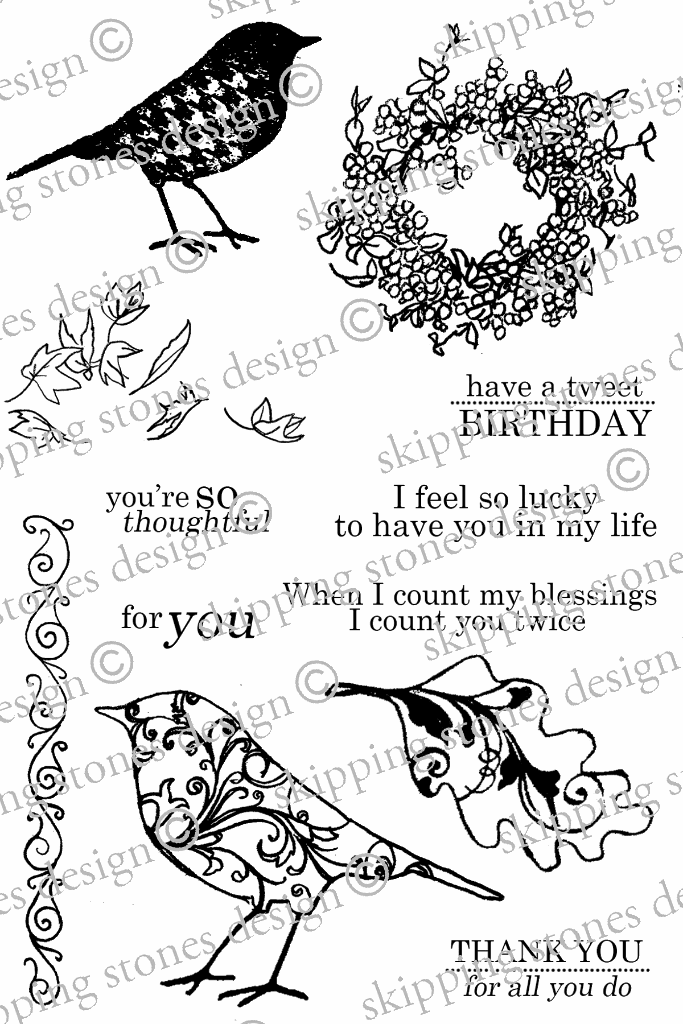 Now here is the code to get FREE SHIPPING THIS WEEK ONLY: enter freeship at checkout and you will pay nothing for shipping ANY SIZE order.
I also wanted to let you know that BLOGS 4 BOOBIES our annual fundraiser for the Komen Foundation starts on the 15th of August!!! That is less than a week away!!!!
There are 3 ways to help:
1. SHOP WITH US: SSD will donate $2 for EACH stamp set sold starting AUg 15th through the end of Blogs 4 Boobies
2. BID ON CARDS from your favorite designers: We will have a 3 day blog bounce(hop) where EACH and EVERY card will be auctioned off. 100% of the proceeds will be donated to the Komen Foundation!!! We will have instructions on how to use the comment section to place a bid on starting on Aug. 15th
3. TALK ABOUT IT: Tell other stampers/crafters about our fundraiser and get them to join in on the fun(draising). Post on your blog,talk about it with your cropping buddies, help us get the word out!!!
Now it's your turn to try out this incredible sketch. I know you will Love it as much as we did!!! You could win a FREE set of your choice!