Today I am 37 years old!  I have more blessings than I can count.  I have two amazing children.  I have my dream job of designing for and running a stamp company.  I am supported by an amazing design team, and I have some pretty amazing customers.  Thanks so much for stopping by today! 
 We have a lot to share with you! 
First we are releasing the dogs today.  Dogs Volume #1 is officially for sale!  It is a set meant to encourage friends who could use a laugh!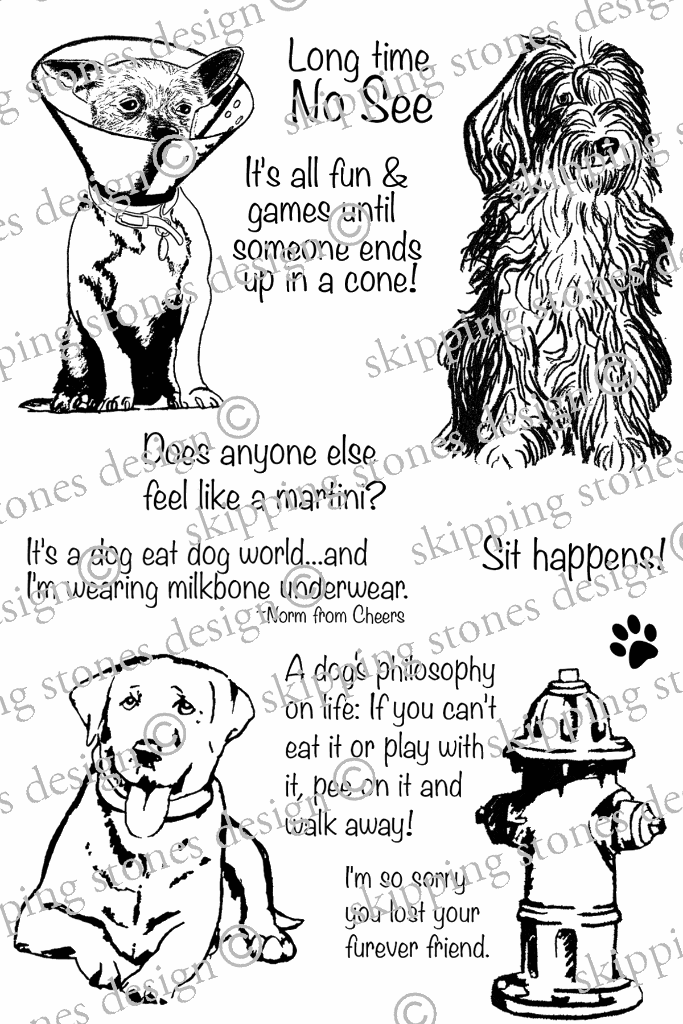 Next we have sketch challenge #80!!! This sketch was so great I had to try it three different ways!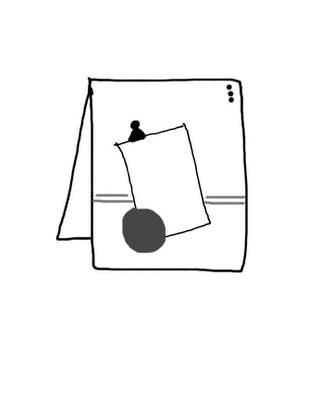 All the paper I used was from Bo Bunny's Newest collection.
The first card is a feminine version of a "Cheer Up" type card: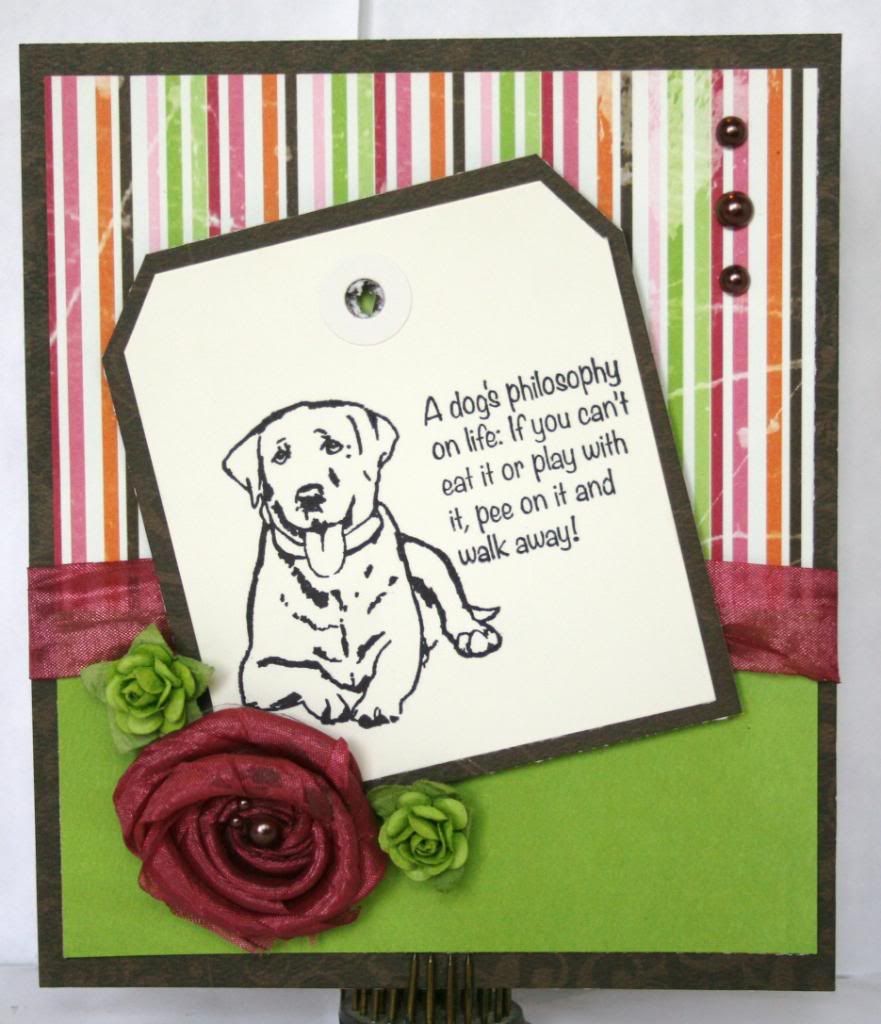 The second card is a masculine version of a "Cheer Up" card: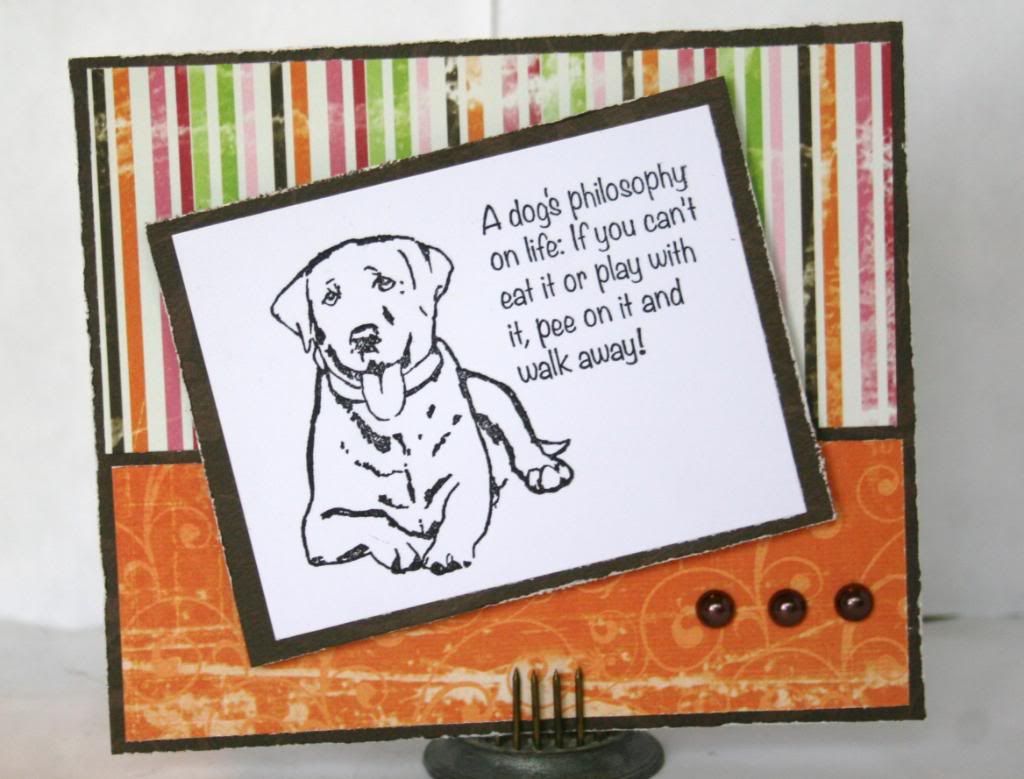 The third give a sneak peek at a very special pre release stamps set called Christmas song: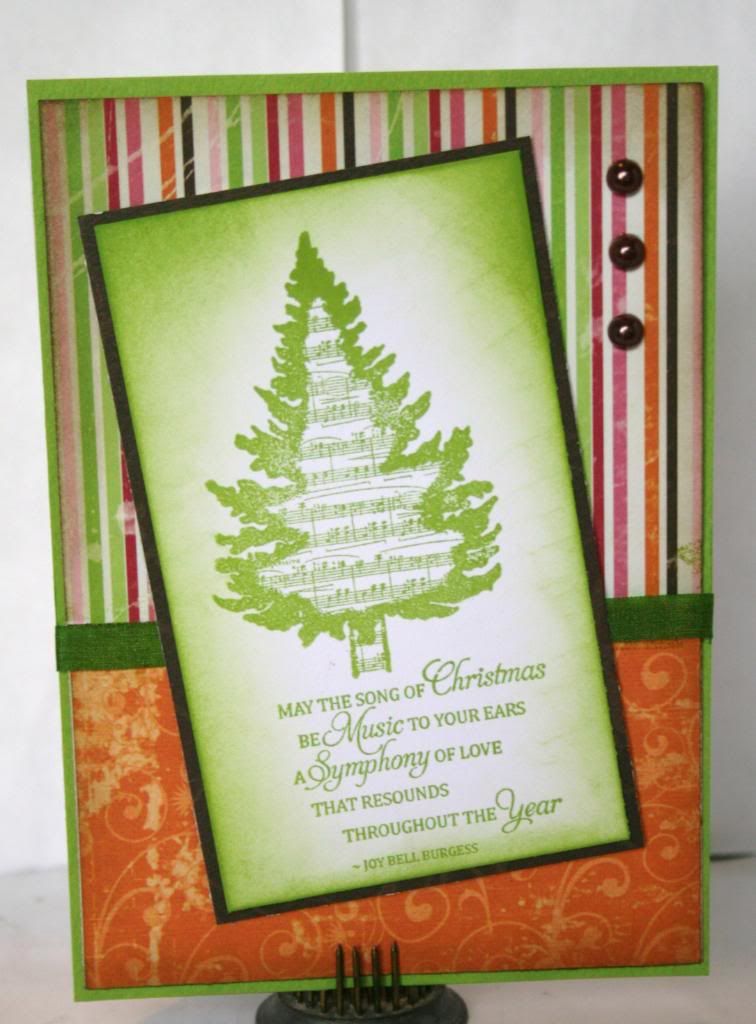 The reason this sneak peek is so special is that
I am giving away Christmas song for FREE to anyone who orders 3 or more stamp sets THIS  WEEK  ONLY!!!
  Here is your total sneak peek at CHristmas song:
Christmas Song is not for sale and won't be released for many months.  However, anyone who buys 3 stamp sets this week will get Christmas song shipped in their order automatically.  This offer will expire at midnight June 21st!!
Today we are also having a hop to celelbrate the release of dogs Volume #1. 
Be sure to hop along and leave comments on all the fabulous designers blogs.  This month we are welcoming the super talented Latisha Yoast, Dina Kowal and Karn Akesdotter to our team as Guest Designers! Latisha will be providing all the fabulous sketch inspiration this month including the awesome sketch we're using in today's hop!
Head over to Latisha's blog for some more Skipping Stones Design inspiration!
Latisha Yoast http://crafteebee.blogspot.com/