Hello bleeps
We've got a great sketch for you today! It's from the talented and lovely Latisha Yoast who you met yesterday:


Plus a sneak peek at the funny new set Dogs Volume #1 later in the blog post ;0) Here is Latisha's awesome take on the sketch using heartsong:

Here is Dina K.'s breathtaking take on the sketch using Always Here and Timeless Textures: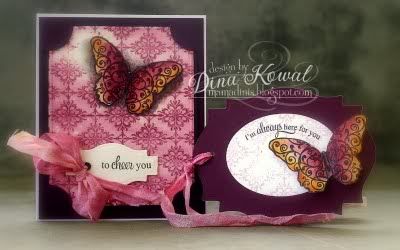 Here is Karin aka Peppermint Patty's super cute take on the sketch using Dandelion Dreams: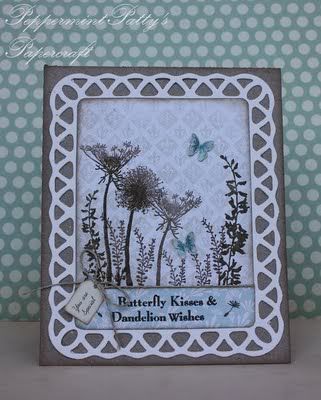 Next we have the Stamp Tramps. Their creations this week are sure to inspire:
Amy Starts us off using Timeless textures and Sentiment frames:


Then we have Brab using Green birhtday for her groovy creation: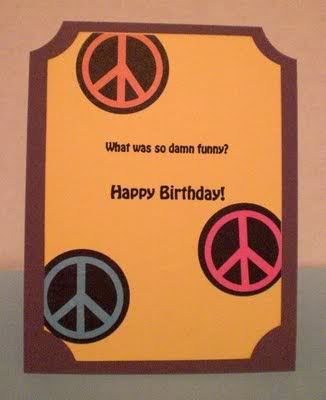 Next up is Brenda who used Dandelion dreams for her breathtaking card this week:


Gladys uses Dogs v 1 and gives us a great sneak peek using one of my favorite sentiments "Sit happens":


Jingle impresses us with her use of shoes and some pretty cute papers in her creation this week:

Kandi also did some pretty cute work with the shoes and timeless textures: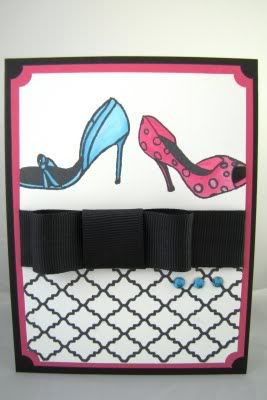 Tammie used Healing wings in her inspirational creation this week: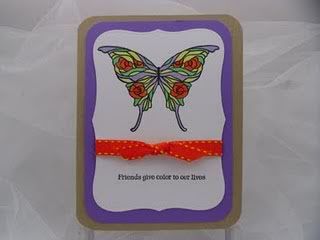 Wendy Jordan used Pumpkin seed sentiments and Friendly fruit for her super cute creation this week:

Here is your sneak peek at "Sit happens" or Dogs Volume #1: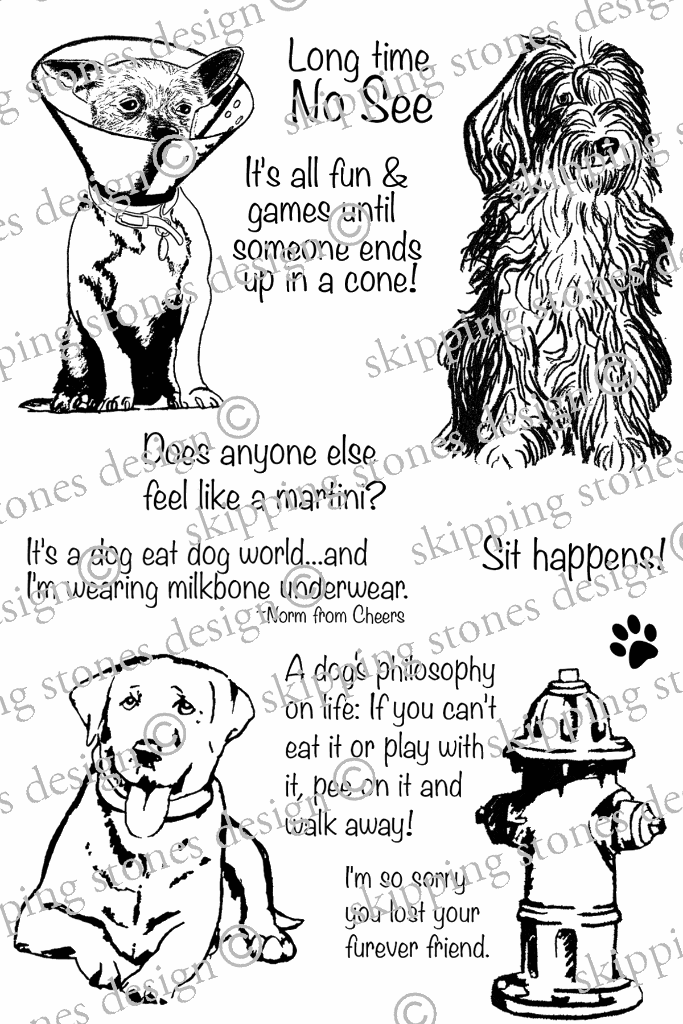 It will be available for purchase on the 14th of June.
Now it's your turn to try the sketch: You could win a stamp set before it's available for purchase:


I hope you all have a great week and have ton's of time for stamping and creativity!
Take care,
Heather