Hello bleeps! 
Before we get to this week's sketch I want to give you a code for FREE shipping.  WE have been having some problems with our shipping application in the store. SO feel free to use this code for free shipping while we work on getting it fixed:  freeship  will work for the next 10 days.  Also if you like "Uplifting" and have been on the fence about buying I need to let you know they are almost sold out…so grab one before they are all gone ;0) Now~ 
We've got a GREAT sketch for you from the amazing Danielle Flanders. Here is SSD # 75: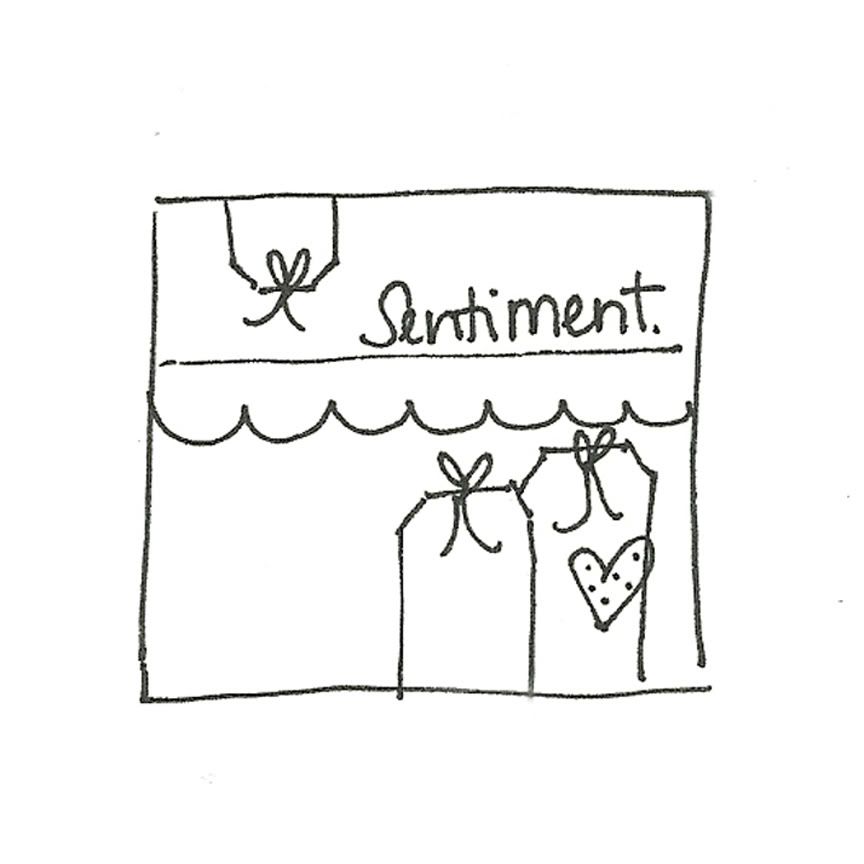 Here are her amazing results after she combined the sketch with our very popular stamp set "Uplifting":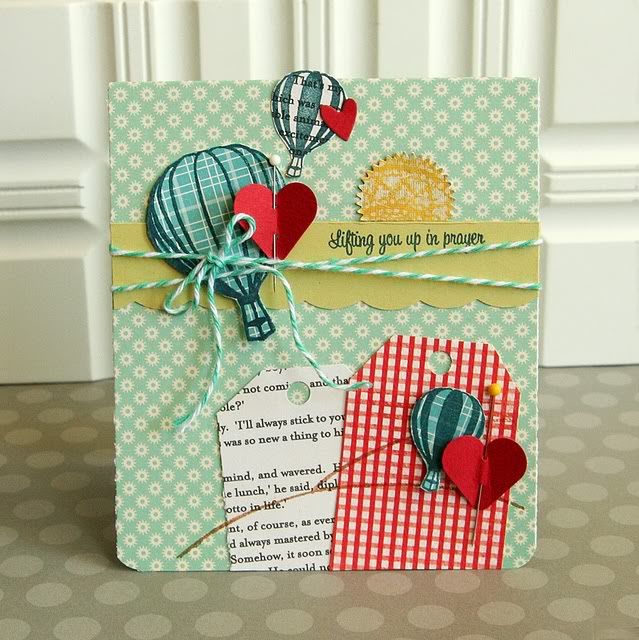 Now we have the talented and lovely Wendy Price who used "Holy Carp" to produce a Beaut. of a card: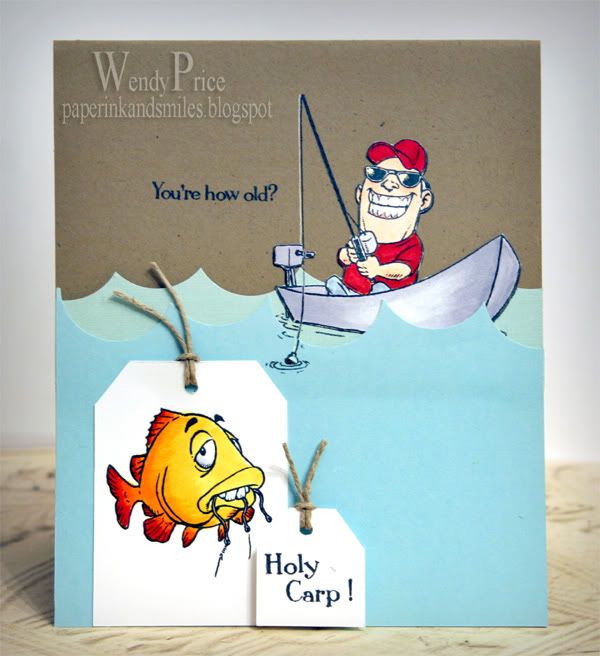 Isn't that coloring amazing? I need her to teach me how to do that!!!
Now we have the Stamp Tramps who I must say have been "rockin'" the paper and scissors this week!!!
Amy used Sentiment Frames: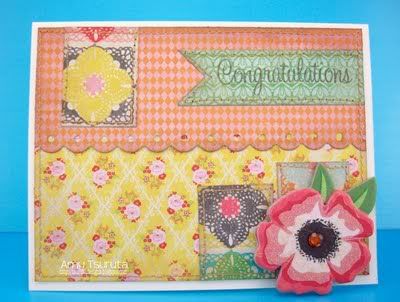 Ann Used the Happy Birthday stamp from Chick Chat: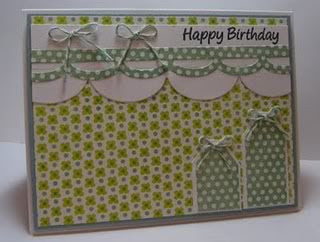 Barb used Home of the Brave: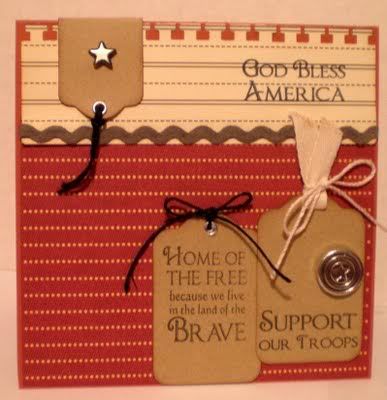 Brenda was nice enough to give a sneak peek of "Dogs 1" before the June release date :0)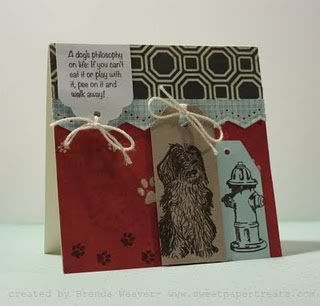 Gladys also gave a sneak peek of "Shoes 1" which will be released a week from today!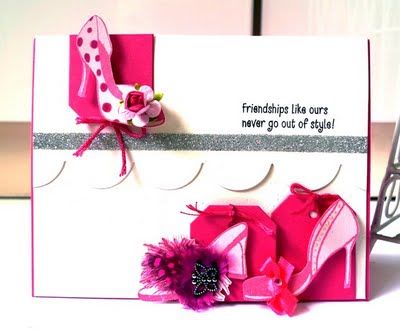 Kandi used "uplifting" this week: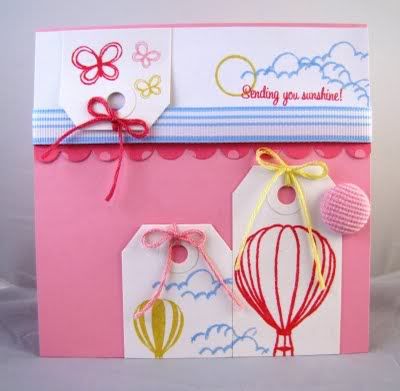 Tammie used Dandelion Dreams: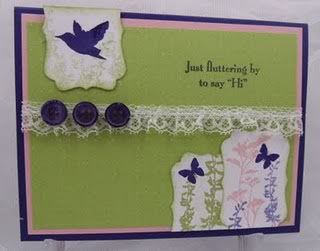 Wendy used a combination of Healing Wings and Garden Stamp Kiss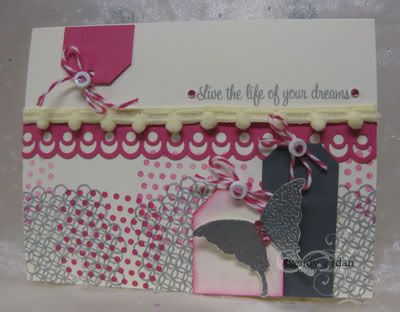 Now I promised you some Dahlin' Shoes. They will go great with Birthday Purses! Here are "Sassy Shoes" :


Now it's you turn to try the sketch! You could win a pre release Mystery stamp set!!!