Good morning blog peeps! How are things in your world?
Today is the LAST DAY for the introductory special price for Pumkin Seed Sentiments @ $12.49!!! Tomorrow it will be $14.49
We have another GREAT sketch for you from the talented Lea Lawson:
Lea
Here is Angela's Super Cute take on the sketch: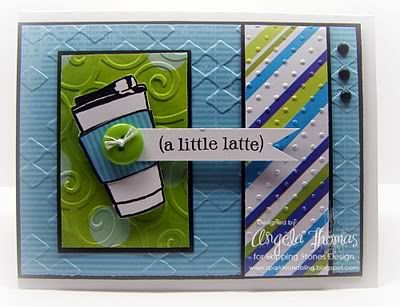 Julie broke our her chicas and did some adorable paper piecing.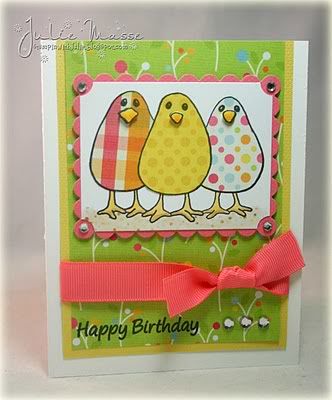 You will be so inspired by the Stamp Tramps this week!  They did an outstanding job with this fun sketch!
Amy

Ann

Barb

Brenda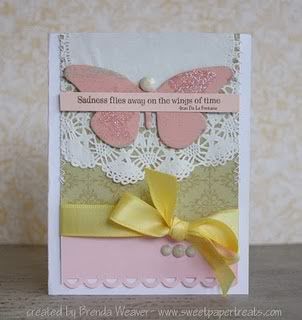 Gladys

Kandi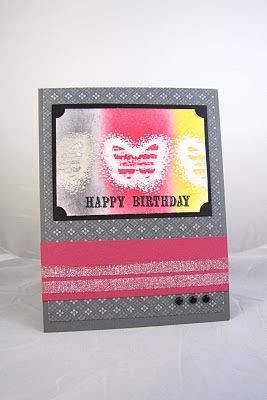 Tammie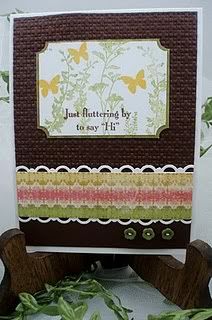 Wendy

Now it's your turn.  Enter to win 1/2 off any stamp set in the store: