We are offering FREE SHIPPING for a limited time.  Make sure you enter "freeship" when checking out to take advantage of this limited time offer. Also we are sending out a coupon code to email subscribers Thursday of  this week.  So make sure you have signed up for our newsletters.
I am sad to say that this is Amy's last sketch with us* sniffle sniffle   I know you've enjoyed here sketches as much as we have! Here is SSD #61. Make sure to enter your take on it at the bottom of this post!

Here are our AMAZING guests and their take on the sketch.  We have been so lucky to have you along with us this month.  We're sure going to miss you!
Amy Sheffer:

Becky Olsen:

Jen Del Murro: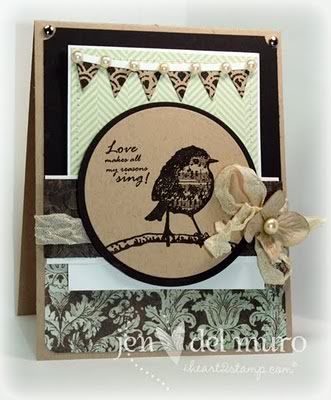 Rae Barthel: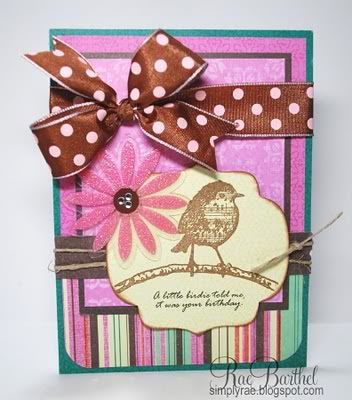 Tammie Mayberry:

Now here are the stamp tramps with their fabulous takes on this week's sketch:
Amy:
Barb:


Brenda:


Gladys: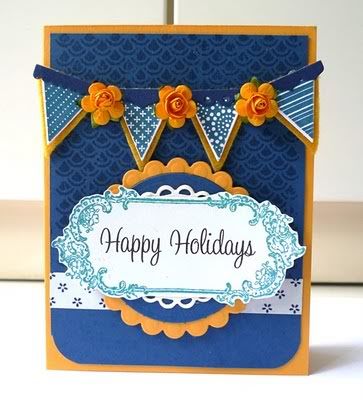 Jingle:


Kandi:
Now it's your turn! Show us what you did with this great sketch and you could Win 50% off any stamp set in the store.