We are positively thrilled to have Amy Sheffer with us all month long as our guest sketch artist. Here is her first sketch, I know you will fall in love with it just like we did: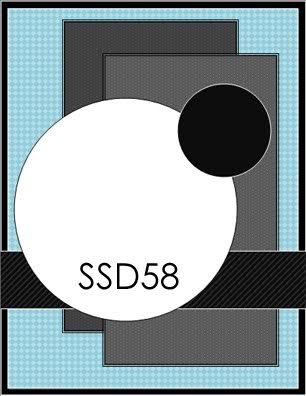 Here is Amy's adorable take on this weeks sketch: She used "Gray Hares"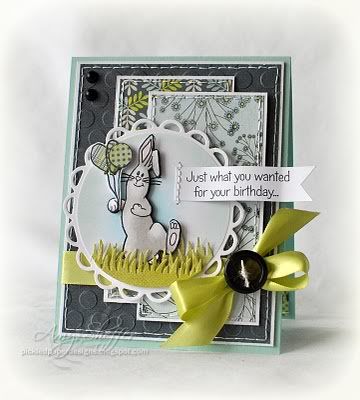 The inside is super cute too!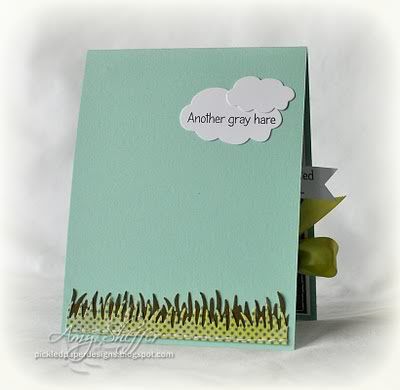 You met them yesterday, now you get to ooh and ahh over our their cards. Their takes on this sketch will get your creative ideas a flowin'!
Here is the amazing Rae Barthel. She made "Healing Wings" look as elegant as ever!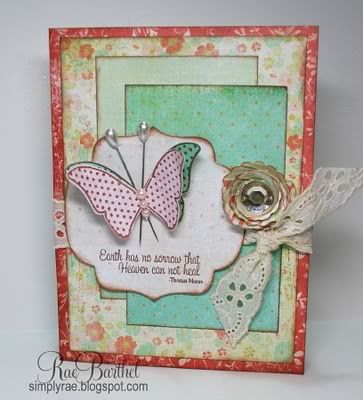 Here is the always awesome Jen Del Muro.  She took "Cupcake Cutie" to a new level of sweetness with her darling card!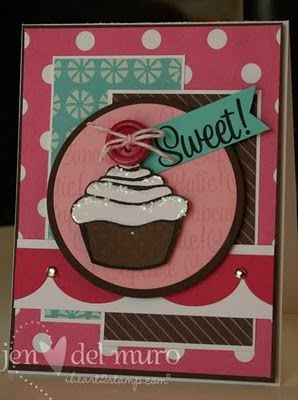 Here is the lovely Tammi Mayberry. She did some creative, and super cute paper piecing with "Cupcake Cutie" and some darling paper!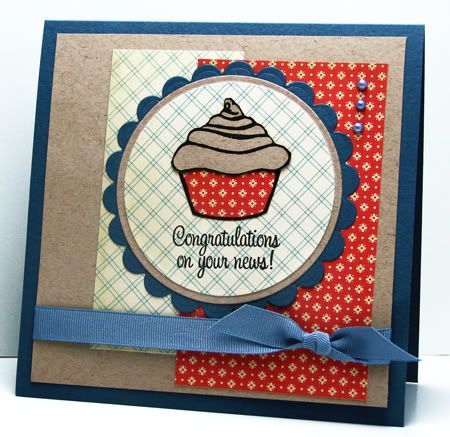 Here is Becky Olsen's gorgeous take on the sketch using Heartsong!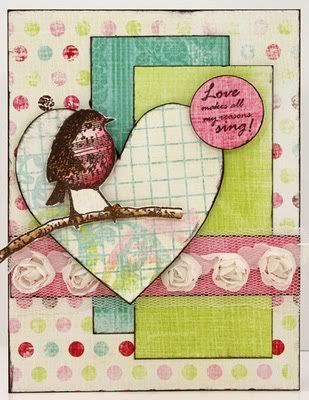 Here are the always amazing Stamp Tramps with more great inspiration on this week's sketch. Also check out their individual blogs as AT LEAST One of them will be giving away a FREE STAMP set this week.
Amy used Sentiment frames: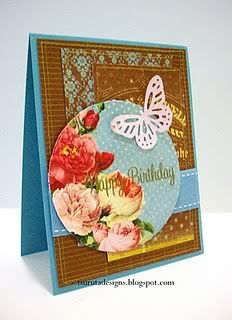 Ann used Whispering wings:


Barb put "Grunge" to work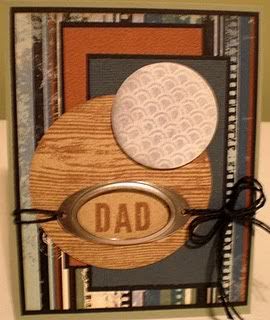 Brenda gave us a sneak peek at Heartsong (will be released next week)


Gladys used Heartsong as well: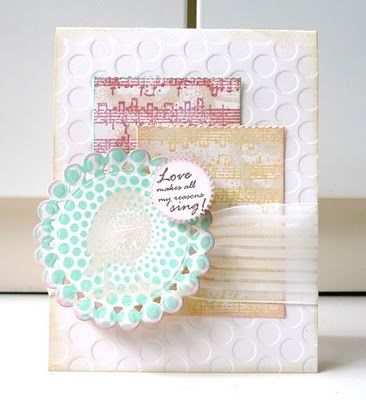 Jingle put coffee vol #1 to work: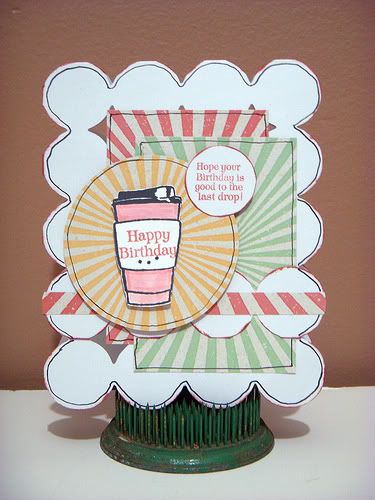 Kandi Combined "Always here" and "Timeless Textures":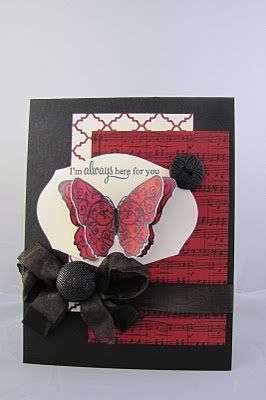 Wendy also used "Always Here"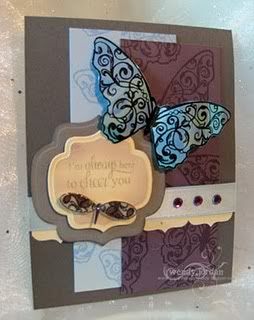 Here is a look at the stamp set that will be released next week:
Heartsong: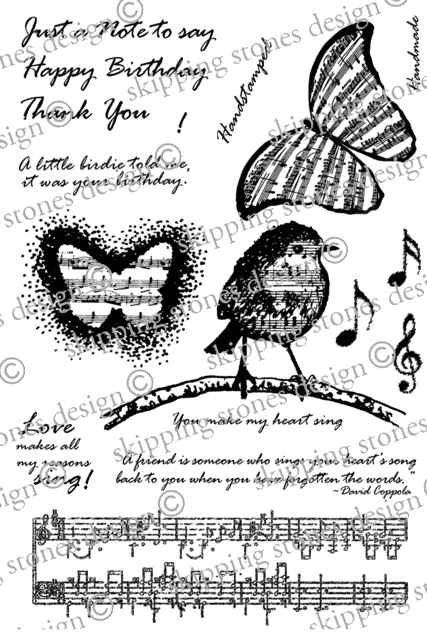 And Birthday purses: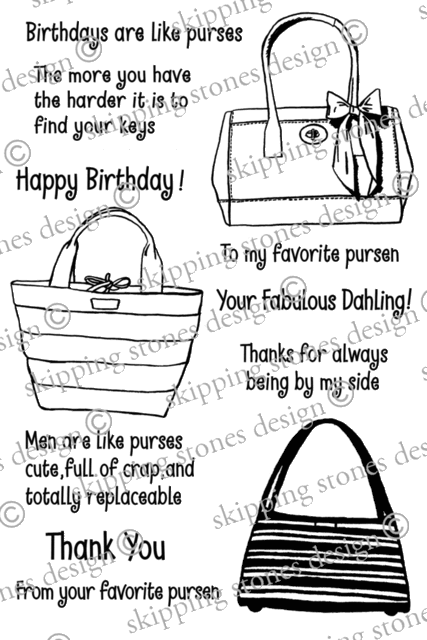 Now it's your turn to win half off of any stamp set in the store! Try out the sketch ~you may enter up to 3 times, and you can use any stamps you like. Just be sure to base your card or project on this weeks sketch.