Buy any 3 stamp sets and get Birthday purses, or heart song for FREE before you can buy them!

Here is how:Buy any 3 stamp sets. When you are checking out with pay pal there is an area to "leave a note to seller" This is where you tell me if you want B-day Purses OR heart song for free.
IF you would like to get BOTH of them for free simply buy 6 stamp sets. You will automatically be shipped  B-day purses, and Heartsong for free!!! This is the only time Ive ever offered the chance to get 2

pre

releases sets for free.
Be sure to buy your 3 or 6 sets before Midnight on Dec. 14

th
THIS IS OUR LAST PRE CHRISTMAS SALE!!!! Remember SSD stamps make great gifts.  We offer EASY (new)stamp exchanges free of charge!!!
Here is

Heartsong

: to be released in 2011

Here is B-day Purses: also to be released in 2011

Here is

Maile's

first amazing sketch: SSD #54 you'll want to play along on this one!!!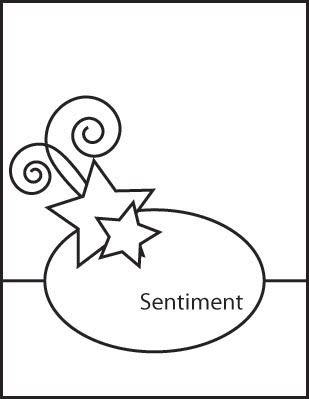 Here are this month's Fantastic guest and their take on the sketch:
Maile Belles used the pre relase "Heartsong" to make her breathtaking creation.
Rae Barthel used Christmas swirls(on sale for 1 more week) in her classic and beautiful card!

Kelly Eubanks: Used home of the brave for her fantastic sparkling and patriotic card.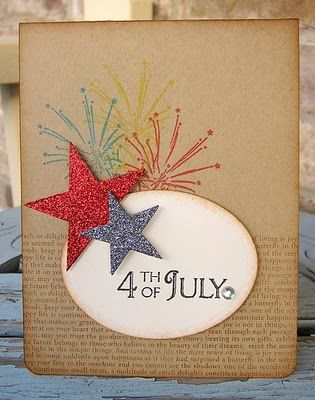 Here are the amazingly talented SSD Design team and their take on Maile's sketch:
Amy used coffee Vol #1 ~now back in stock


Ann used Christmas Swirls ~ still on sale


Barb used BRRRthday(Coming soon) and Christmas swirls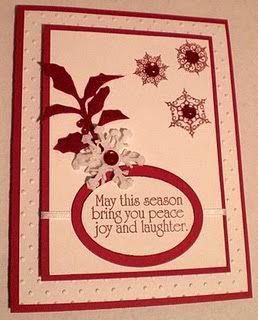 Brenda used the soon to be released sentiment frames #1 and Timeless Textures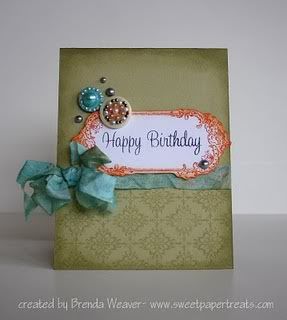 Gladys also used "timless textures" 


Jingle used Brrrthday and Grunge

Kandi Used Christmas swirls:

Tamie used Timeless Textures :

Wendy used coffee vol #1(Now back in stock) and timeless textures.

Now it's your turn to try out this super fun sketch:  You could win a free mystery pre release stamp set.