Thanks so much for checking on on this weeks fantastic sketch!!! 
~Even though Halloween has come and gone stay tuned to the end of this post for a fantastic treat!
Here is SSD #049 from the talented and lovely Shannan Tuebner's. It is the  first of 5 sketches for the month of November: Make sure to play along below for a fantastic prize!!!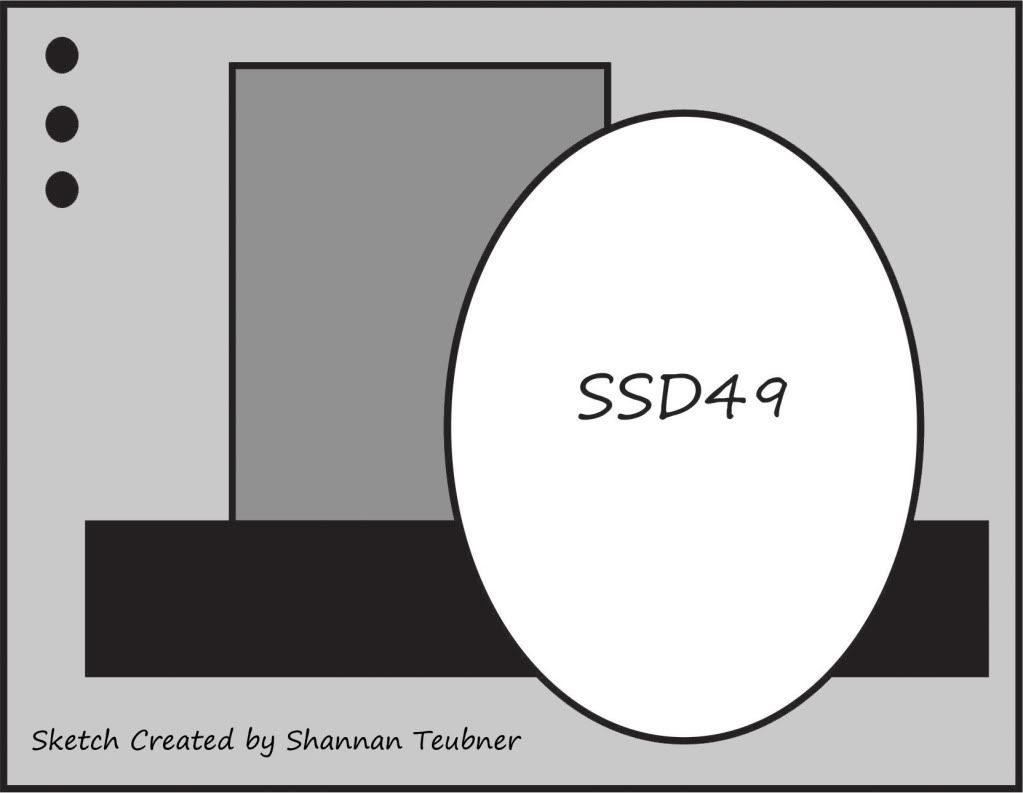 You met them yesterday, now see why we are so excited to have them join us in November. Here are SSD's amazing guest :
Sammye Jo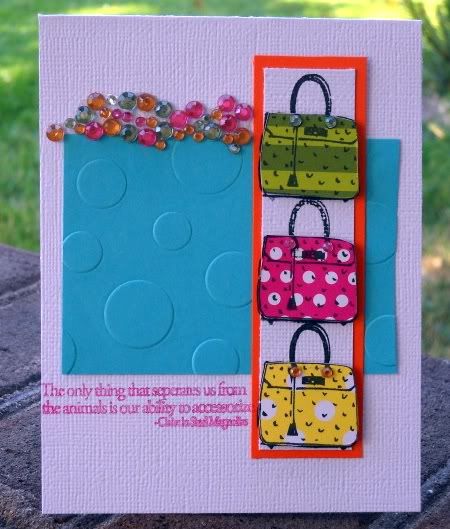 Here are the amazingly talented ladies of Skipping Stones Design :
Wendy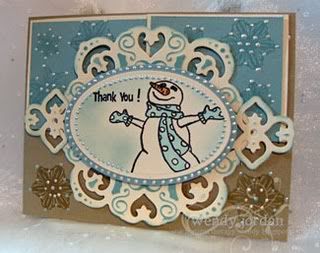 Gladys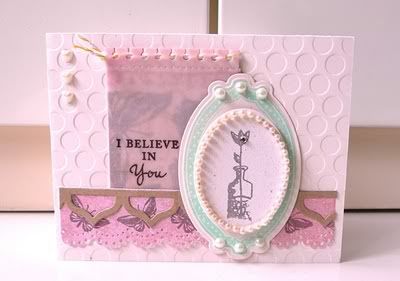 Amy

Brenda

Ann

Tammie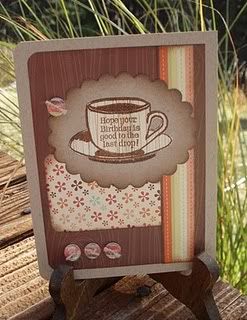 Barb

Kandi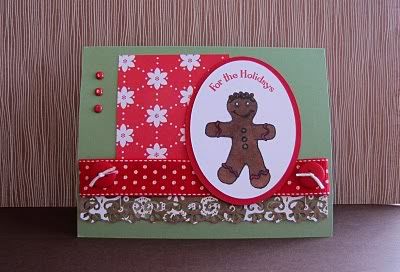 Jennifer

Now for a Treat!  In November we think about all the thing s in our lives that we are thankful for.  I am blessed to be the mom of two wonderful children.  They also have a father who is very involved in their lives, and although we are no longer together I am thankful for the kind of father he is.  I also have the support of amazing customers.  Customers who showed their generosity during blogs 4 boobies.  Customers who send me emails that brighten my day.  WIthout out my amazing customers I could not follow my dreams of designing, and making people laugh. 

So to show my appreciation

I am offering a whopping 33% off of your Entire Purchase. 
This week only: Spend a minimum of  $33 and get 33% off of your entire purchase!
Enter the coupon code: crazydiscount at checkout
This offer expires Tuesday November 9th at midnight
Please help us get the word out about this sale.  We have never offered such a deep discount and are unlikely to do so again.  Tell your stamping friends through emails, blog post ect…. We will be looking for friends of SSD that are telling people about the sale.  Who knows we might even give out a prize or two to those who spread the word *Wink *Wink
Now it's your turn to play along with the sketch.  Show us what you did, and you could win a FREE prerelease stamp set: