Good morning everyone.  We have a darling sketch, and some super cute samples to share with you today.
Here is Maile's sketch and SSD #56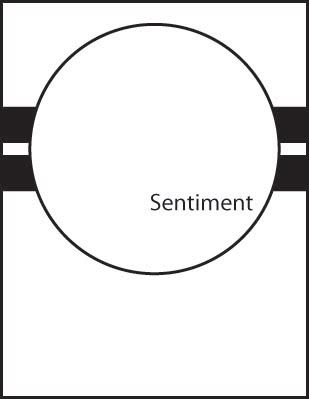 Here are our amazing guest and their take on the sketch:
Maile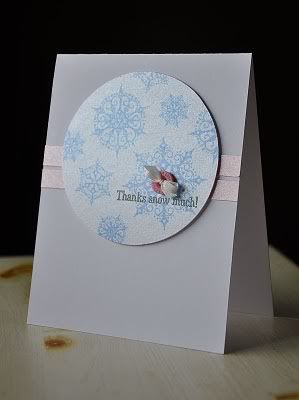 Kelly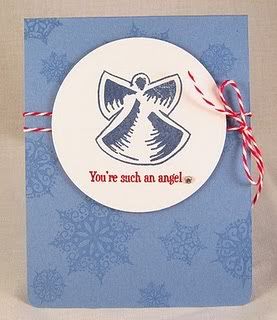 Here are the amazingly talented stamp tramps and their interpretations of this fun sketch!
Amy: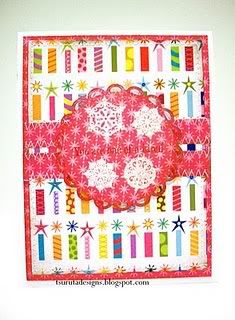 Barb: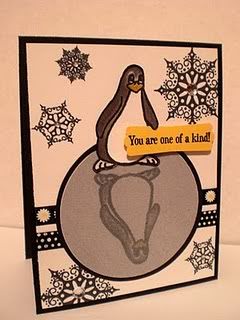 Brenda:

Gladys: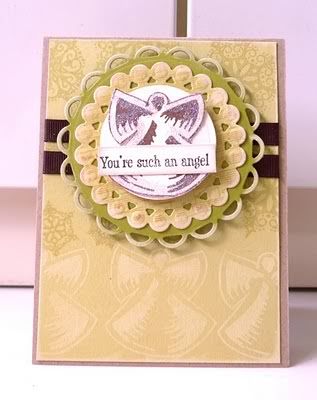 Jingle: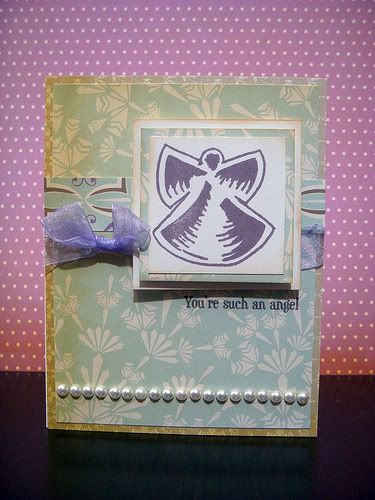 Kandi: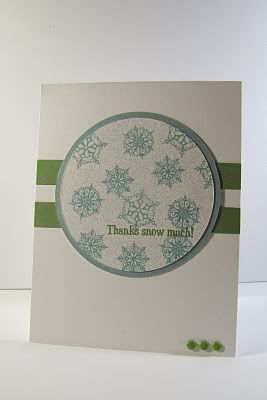 Tammie: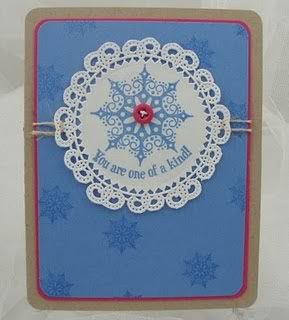 Wendy: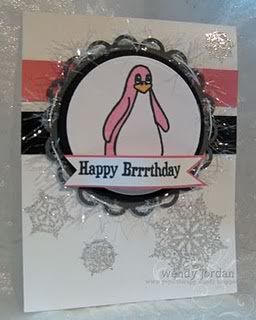 Now it's your turn.  Use this sketch and enter belwo to win a badge, and 1/2 off of any stamp set in the store.


Thanks so much for checking in! Come back soon 4 tips and tricks Thursday!