Hey everyone, Kandi here! I'm so thrilled to be sharing something new on the SSD Blog with you today!
Welcome to our first installment of Spotlight Sunday! Each Sunday we'll be posting a card or two that we've chosen to spotlight from some of the most fabulous designers out in blog land – YOU – our customers! We LOVE to see what you've been making with your Skipping Stones Design sets! Our DT members will be on the lookout for cards or projects featuring SSD stamps (outside of our regular weekly sketch challenges), and I'll also be accepting emails with links to your projects but more on that later.
Our first Spotlight Sunday features the fabulously talented Kelley Eubanks! Kelley has such a beautiful and clean style and showed us just how fabulous Wise Men can be when paired up with a CAS design in this card.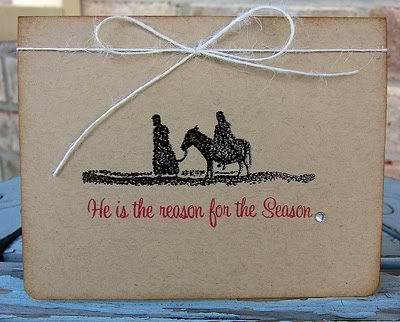 Congrats to Kelley for her Spotlight feature! You can claim your "Featured Designer" badge by emailing Heather (click on the contact tab). Make sure you all leave Kelley a little love on her post linked above!
So, how do you become a Spotlight Sunday feature? Simply email your links (no pictures, links to posts/uploads to galleries only) to me – kandipants21 (at) gmail (dot) com – or send me a link to a card that you've spotted! Our DT will also be on the lookout so you never know when you might be in the Spotlight! The Spotlight will not include cards made for our weekly sketch challenges.
We can't wait to see who will be in the "Spotlight" next week!
PS – Have you "liked" Skipping Stones Design on Facebook yet? If you haven't yet, be sure to visit our page here. Once we hit 400 fans (which we are so close!) we'll be giving away FREE STAMPS to TWO lucky winners!