Good morning!
Are you ready for another great sketch from the wonderful Kelly Schirmer?
She has really hit it out of the park with this beauty!  Get ready to use up all kinds of patterned paper scraps with this layout!
First up, let's see what our guest designers created using this month's sketch:
Kelly Schirmer – using Heartsong 2
Jennie Harper – using Christmas Song
Ivanka Lentle – using Sentiment Frames
Gorgeous creations ladies…..Just gorgeous!!!
Now let's see what out Design Team created with this week's sketch:
Tesa – using Heartsong
 Stephanie – using Wise Men
Rochelle – Christmas Song
Wendy – using Christmas Song and Wise Men
Megan – using Christmas Song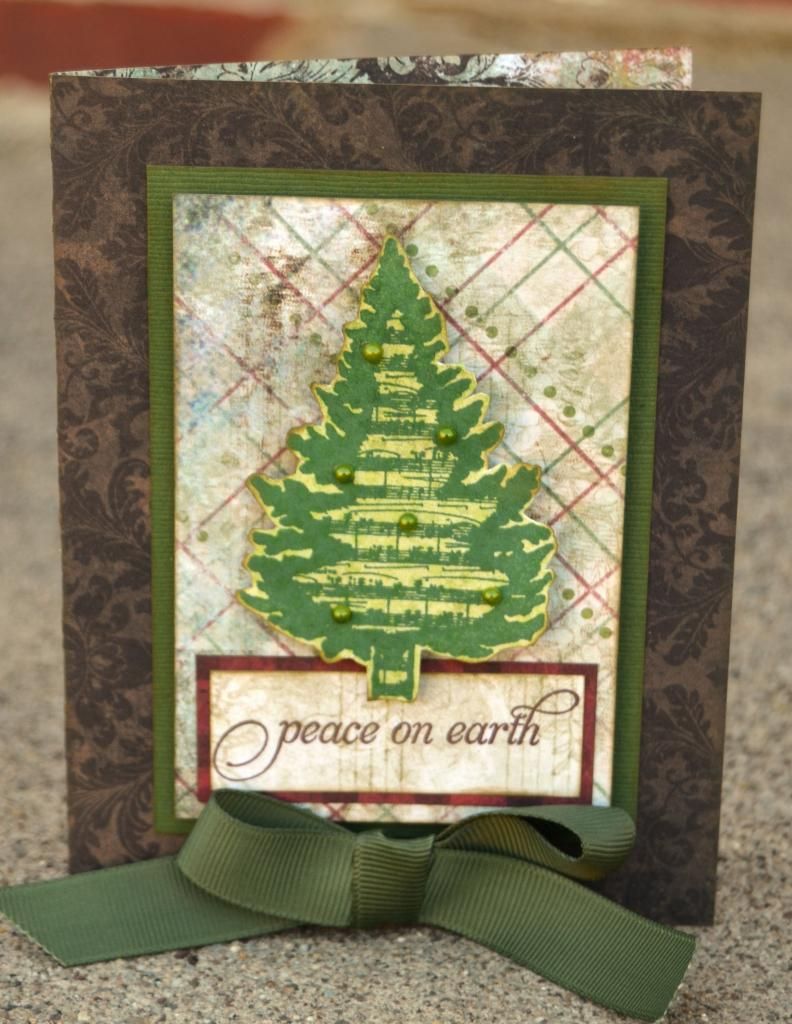 Lots of amazing inspiration for you this week!
We have just a few simple guidelines for our sketch challenges:
Rules:
1. Do not link more than five total challenges (including this one).
2. Create a NEW card based on the sketch (no back linking).
3. You do not have to use SSD stamps, but we LOVE when you do!
4. Link up with a DIRECT link to your post in the linky below!
And don't forget to have fun! One lucky winner will be randomly selected from all participants to win a free stamp set of his/her choice! Hooray for free stamps!
We are looking forward to stopping by your blog soon!
Hope you have an awesome Tuesday! Thank you for stopping by!