It's Tuesday and we have  a new Sketch Challenge for you!!!
Pamela Young has provided another fun sketch that will challenge you as well as get the crafty mojo going!!!!
Check out what our fabulous designers have created for you this week with Pamela's sketch…
Pamela Young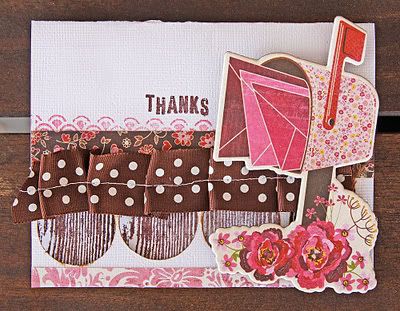 Candice Fields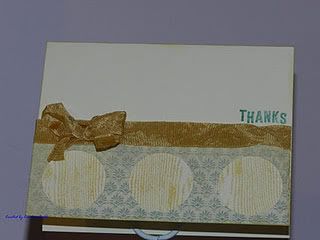 Emily Leiphart
Julie Day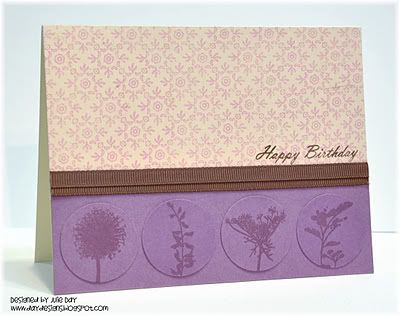 Jingle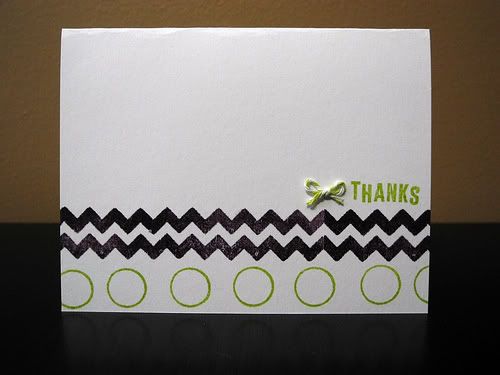 Taylor Usry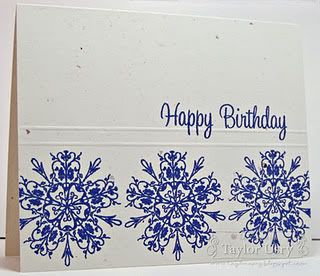 Kandi Phillips
Katie Gehring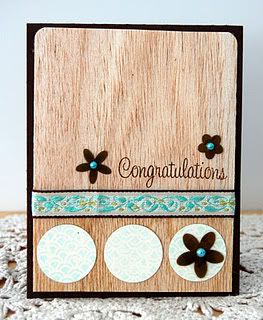 Stephanie Mino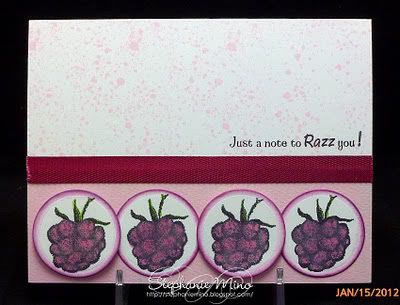 Wendy Price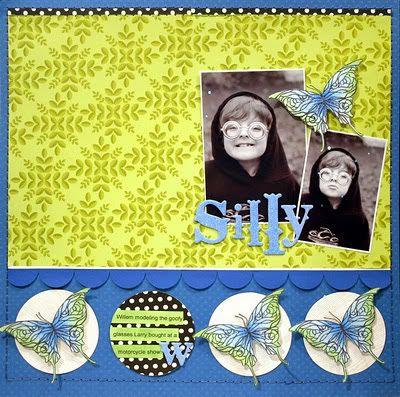 Karen Baker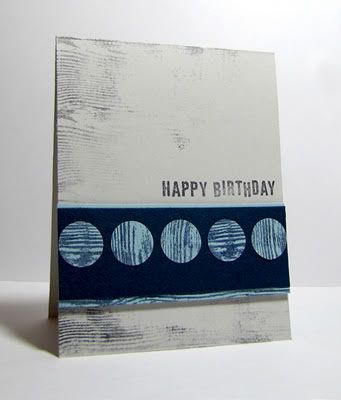 Shannon Teubner
JoAnn Valderama
Wendy Jordan
WOW, WOW, WOW!!!  How is that for some MOJO!!!
Don't for get about our AMAZING PMS sale!!  Here are the deets….
Buy 1 set and save 5% Enter PMS1 at checkout
Buy 2 sets and save 10% Enter PMS2 at checkout
Buy 3 sets and save 15% Enter PMS3 at checkout
Buy 4 sets and save 20% Enter PMS4 at checkout
Buy 5 sets and save 25% Enter PMS5 at checkout
Buy 6 sets OR MORE and SAVE 30% on every set you buy-no limit!!!
Enter PMS6 at checkout
If you have ANY troubles getting the coupon codes to work just email me  (madebyme33@hotmail.com) your order and I will turn around and send you a pay pal invoice that reflects your savings.
  Would you like to win a *FREE* Skipping Stones Design stamp set this week?  All you have to do is link up your creation which follows our sketch challenge!!  Please post a direct link to your entry.   Remember, you don't have to use SSD stamps for your card, but we do love to see them when you do! Also, please limit the number of challenges you combine to five including this one. Thanks and have fun!