Good morning!
It's OCTOBER!!!  Wow!  How did that happen???
This month we are revisiting some of our favorite retro sketches!
Today's RETRO sketch was done by Pamela Young and it is a definite keeper!
First up, let's see what our guest designers created using this month's sketch:
Miriam Pranther – using Gray Hares
JJ Bolton – using Dandelion Dreams
These are definite beauties from our Guest Designers.  Make sure you visit their blogs and give them kudos!
Now let's see what out Design Team created with this week's sketch:
Tesa – using Victorian Summer & Heart Song
Wendy – using Grunge & Grunge 2
Rochelle – using Heart Song
Megan – using Timeless Textures & Dandelion Dreams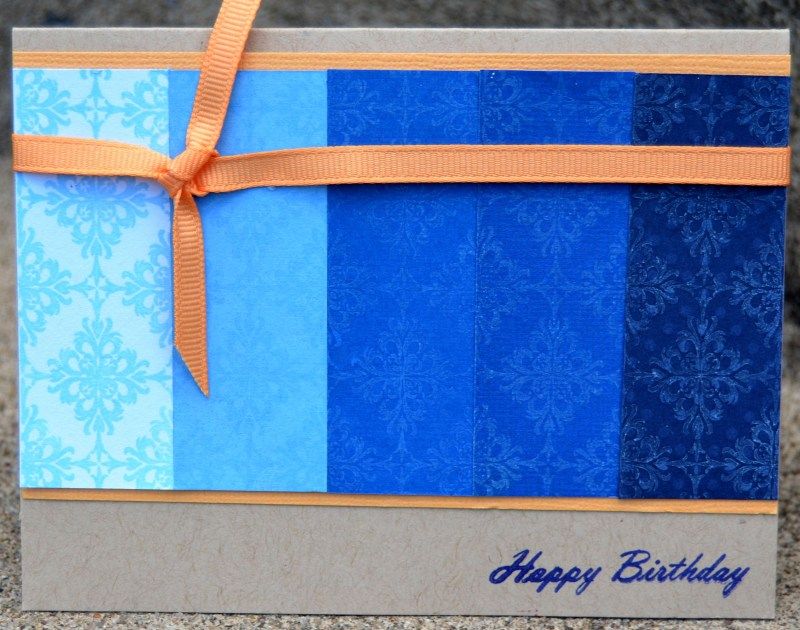 Stephanie – using Cancer Schmancer
Lots of amazing inspiration for you this week!
We have just a few simple guidelines for our sketch challenges:
Rules:
1. Do not link more than five total challenges (including this one).
2. Create a NEW card based on the sketch (no back linking).
3. You do not have to use SSD stamps, but we LOVE when you do!
4. Link up with a DIRECT link to your post in the linky below!
And don't forget to have fun! One lucky winner will be randomly selected from all participants to win a free stamp set of his/her choice! Hooray for free stamps!
We are looking forward to stopping by your blog soon!
Hope you have an awesome Tuesday! Thank you for stopping by!