Good morning!!!
This weeks sketch is bittersweet for us at SSD…we have to to say goodbye to our fabulous Sketch Artist Amy Scheffer, and our ♥FABULOUS♥ Guests for September, Nicole Mullen, Cristina Kowalczyk, Amber Daigre, Chan Vuong, and Vanessa Menhorn.  Thank you so much ladies for all of your fabulous inspiration this month!!!!
Without further ado….here is Sketch 95 by Amy Sheffer…
I love this sketch…thank you so much Amy!!
Here is some inspiration from our Design Team and our Guests…
Amy used Everyday Blessings
Cristina used Dandelion Dreams
Nicole used Pumkin Seeds Sentiments and Dandelion Dreams
Chan used Sassy Shoes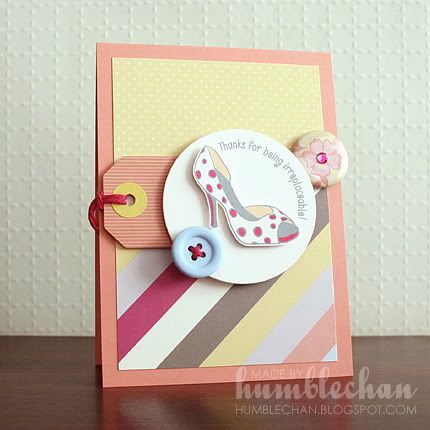 Stephanie gave us a "sneek peek" of next months release Christmas Song
Taylor also is being sneeky peeky…
JoAnn used Halloweenie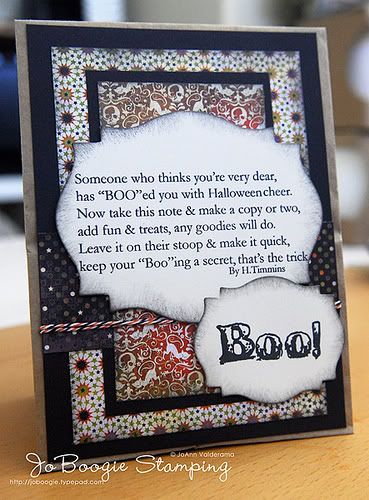 Wendy P. used  Sentiment Frames and Cancer Schmancer
Jingle used our Featured Set of the Month, Halloweenie
(on sale for $12.49)
Wendy J used Timeless Textures and Everyday Blessings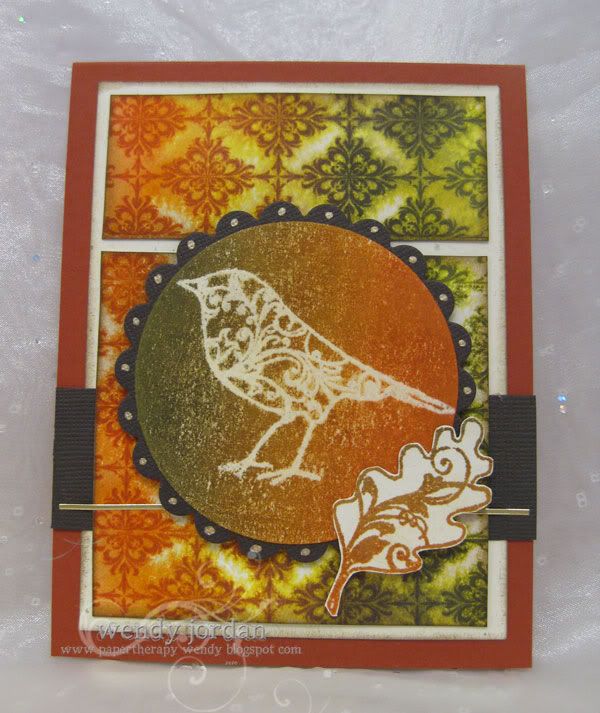 We can't wait to see what you create with Amy's sketch!  Please link you Sketch Challenge 95 creations here for your chance to win a FREE Skipping Stones Design stamp set!!!