Happy Tuesday!
We are back with another Maaahvelooous sketch From Maren Benedict.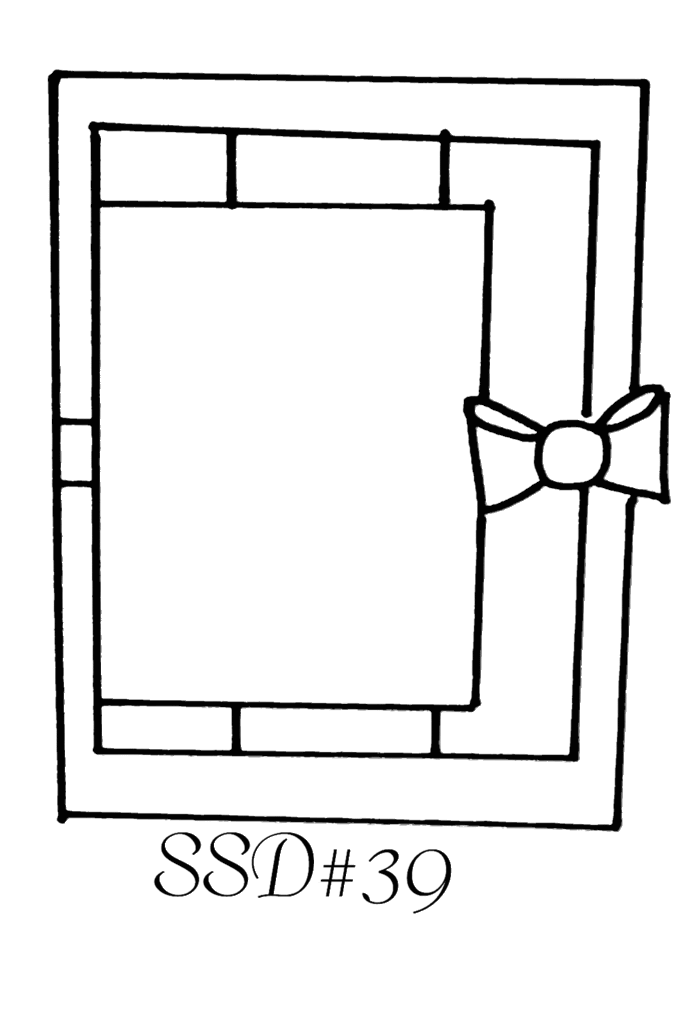 What these talented ladies did with this sketch will blow your socks off and have you mind overflowing with ideas of your own.
 Maren combined Timeless Textures with Healing Wings,  for her classic and elegant card.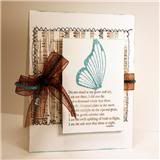 The next 3 cards were all made using a digital version of the stamp from "Always Here".  The stamp manufacturer got slammed with CHA orders.  The "real" stamps are finally on there way to the designers today.  I am amazed at what they did with only the digital version of this set.
Dina created this cheerful birthday card.  Bringing the dragonfly from "Always Here" to life with a riot of colors and textures.

As elegant as it is beautiful, Heidi Van Lar created her card with Timeless Textures and the dragonfly from Always Here.

Wendy combines a sentiment and butterfly from Always Here to create this gorgeous and tranquil card.

Vanessa combines Dandelion Dreams and a poem from Healing Wings to create a soothing sympathy card.  

Here are the always amazing "Stamp Tramps" with their take on this fantastic sketch:
Amanda Sewell makes the chocolate from Chocolate Vol #2 look D-licious! Talk about Eye candy!!!Yummy! 

Kandi's elegant card creation combines Timeless Textures with Healing Wings.  

Peggy amazed me with her combination of (digital version) of Always Here, and beautiful palet of colors and textures.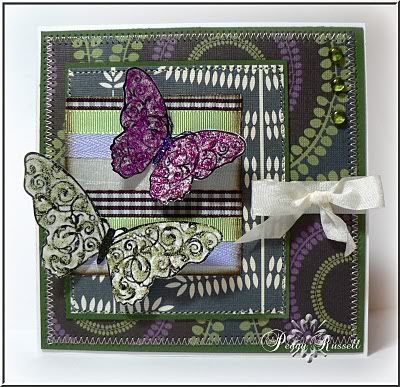 Come back next week for a hop and the much anticipated release of Always Here.  Not to mention, one last sketch from the Mhaaaavelouuuus Maren!
Here is where you can play along…show us what you did with the sketch for a chance at winning a badge for you blog and $5off any stamp set in the store: