Welcome back to another fantastic sketch from our amazingly talented Guest Sketch Artist, Laurie Schmidlin! It's our last sketch from Laurie and we want to thank her and our wonderful guests Mona Pendleton and Diana Fisher for their rocking cards! Although the good times are ending with our guests, we still wanted to let to have a little celebration sale from being chosen as Moxie's stamp of approval on Thursday! The code is Mox20 and it will take 20% off your whole order!!!! This sale will continue through next Tuesday at midnight.
Now, let's get to the amazing sketch and cards!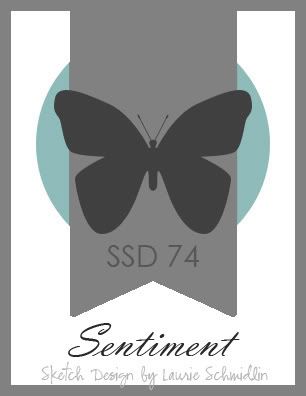 Laurie used Healing Wings and Sentiment Frames

Diana used Cupcake Cutie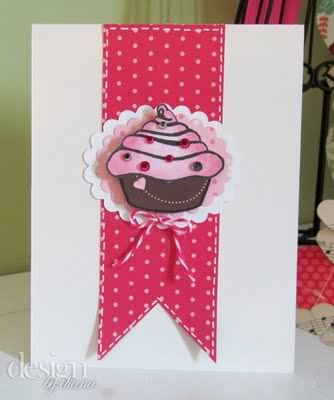 Now, here's our always fun DT sharing their creations!
Amy used Coffe Vol #1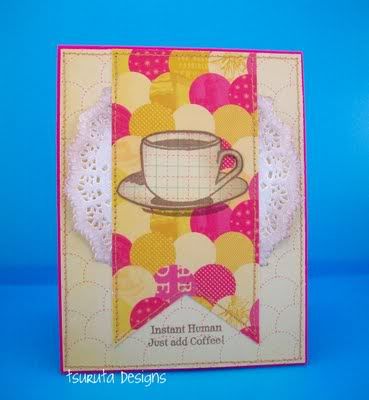 Ann used Healing Wings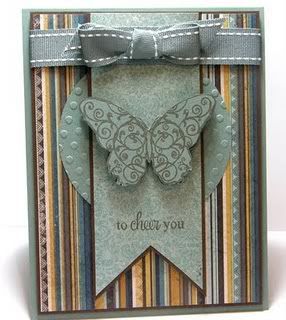 Barb used Cancer Schmancer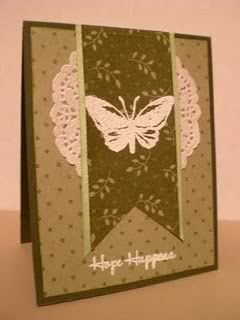 Brenda used Cancer Schmancer and Timeless Textures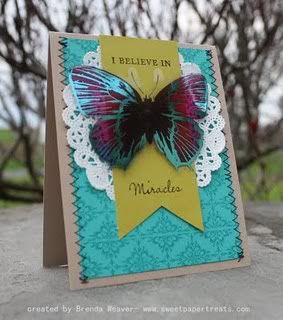 Gladys used Healing Wings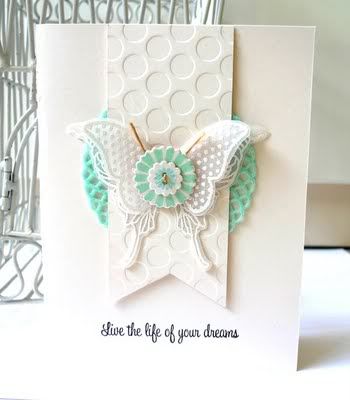 Jennifer used Sentiment Frames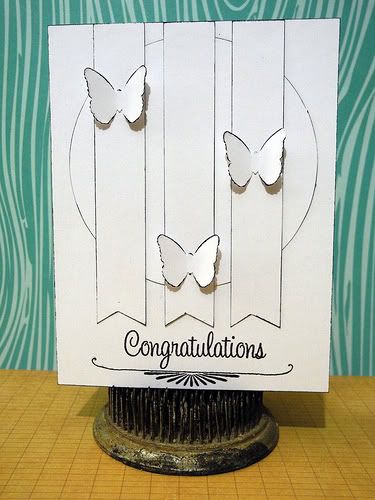 Kandi used Coffe Vol #1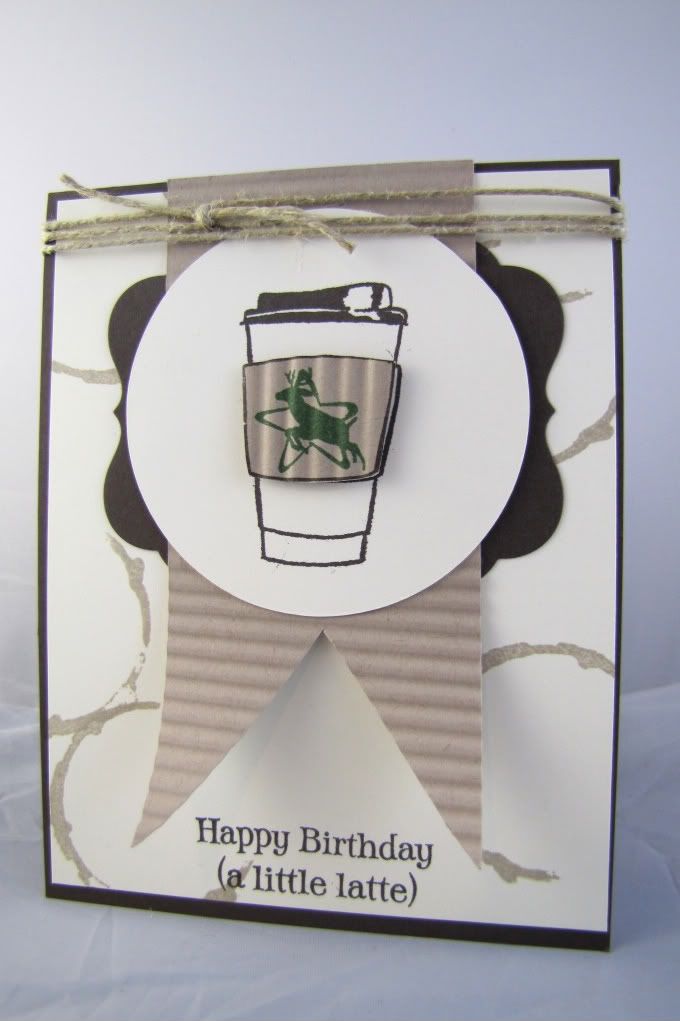 Tammie used Gray Hare Birthday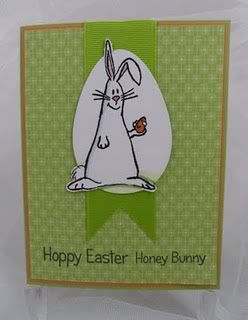 Wendy used Cupcake Cutie and Sentiment Frames

We'd love to see what you can do with this fabulous sketch and we'll be back later with the InLinkz tool so you can upload your creations!