Hi blog peeps!  We've got another great sketch for you today From Lea Lawson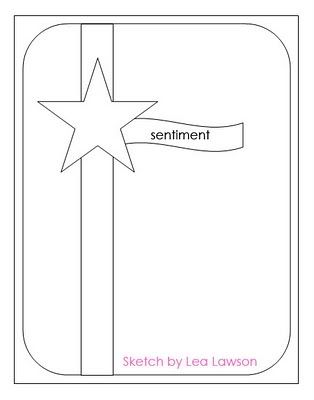 Isn't it super cute? Here is her darling card based on the sketch:
Card Pulled for publication Yeah Lea!!!!

She used one of my favorite new sets Heartsong.
Here is the talented and lovely Julie Masse with another one of my new favorites Birthday purses: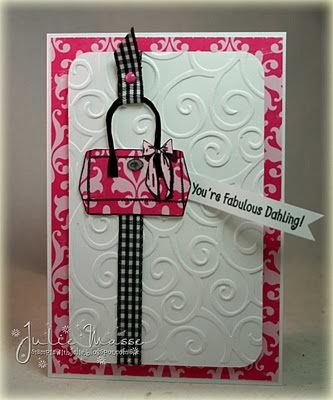 Here is The amazing Angela Thomas and her adorable creation using Dandelion Dreams: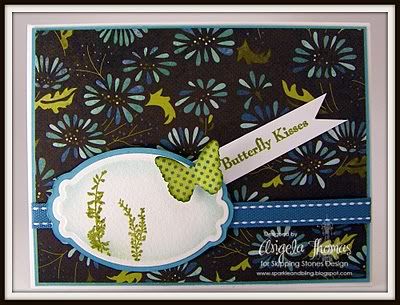 The stamp tramps are going to wow you with their creativity this week. Here are their mahvelous creations:
Amy used Heartsong: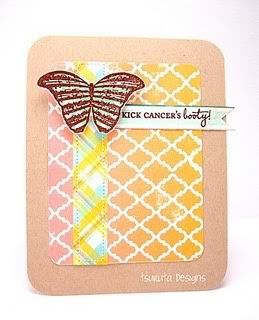 Ann Used Cancer Shmancer( on Sale now :0)


Barb combined a poem from Healing Wings and a sentiment from Always Here: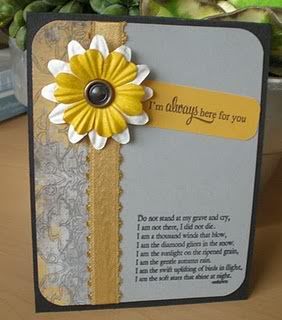 Brenda used Friendly Fruit: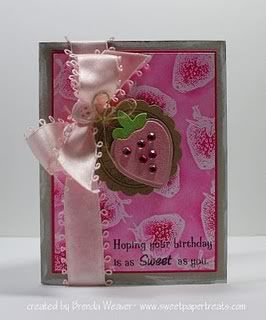 Gladys used Heartsong and Pumpkin Seed Sentiments:


Jingle used one of my favorite "funnies" From Coffee Vol #1:


Kandi used Pumpkin Seed sentiments and Birthday Purses:


Tammie used Pumpkin seed sentiments:


Wendy used Heartsong: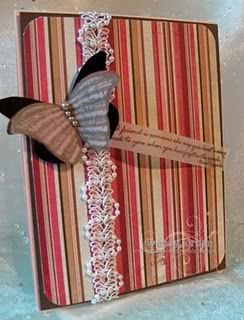 So today is going to be an interesting day for me. It has been over ten years since I taught 5th grade. I took off time to stay at home with my babies. Today is my first day back in the classroom. It is going to be quite a day as I am not only substitute teaching but in kindergarten no less. Today their will be prayers in school ~ Mine~ So Wish me luck!
Now back to stamping! To celebrate the upcoming release of Pumpkin Seed sentiments I will be giving away one for free to the winner of our sketch challenge. Here is your first look at Pumpkin seed sentiments: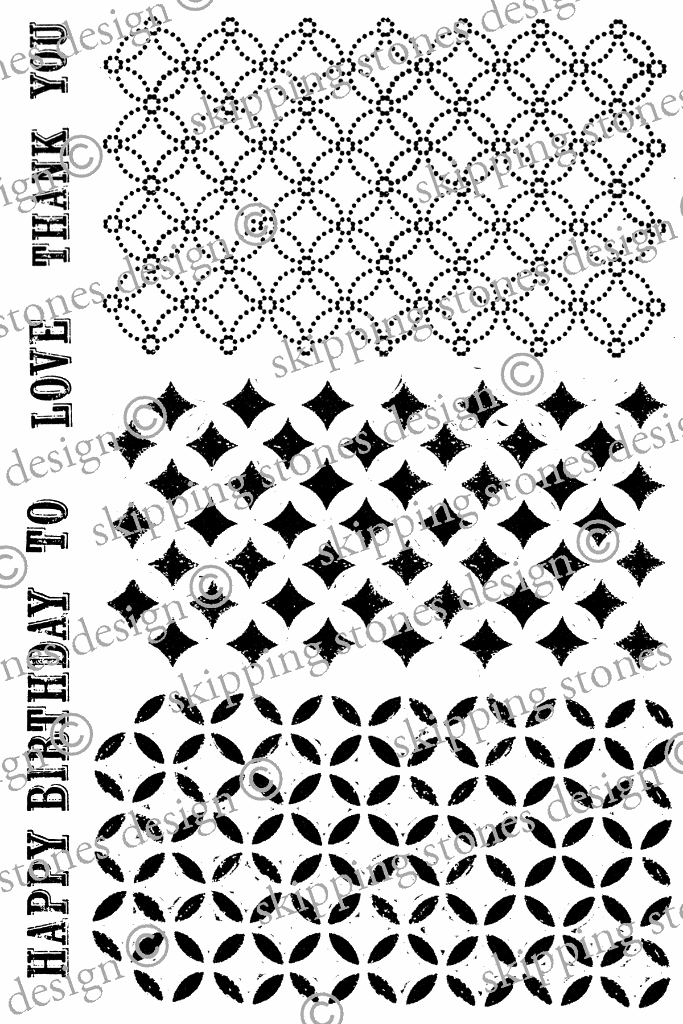 Here is your chance to win Pumpkin Seed Sentiments absolutely FREE! Happy Stamping!!!