Welcome to Sketch Challenge 89 and the release of Everyday Blessings!
Here is the awesome sketch challenge SSD #89.  Didn't Teri Anderson do a great job?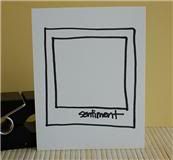 I was SO bummed that I didn't have a chance to try this great sketch out.  I've been so busy with Blogs 4 boobies that I didn't have a chance to play along this week :0(.  But our guest and DT did a great job with this sketch.  Here is the hopping order:
Teri Anderson   http://terisplace.wordpress.com/
Be sure to hop along and leave comments on all the fabulous designers' blogs.  This month we are welcoming  Karen Baker, Maureen Plut, Stephanie Mino and Kryssi Ng to our team as Guest Designers!  Teri Anderson will be providing all the fabulous sketch inspiration this month including the sketch we're using in today's hop!
Here is a look at the stamp set we are releasing today.   It's called everyday blessings.  A big thanks goes out to Kryssi Ng who did all of the word art on this set. Didn't she do a fabulous job?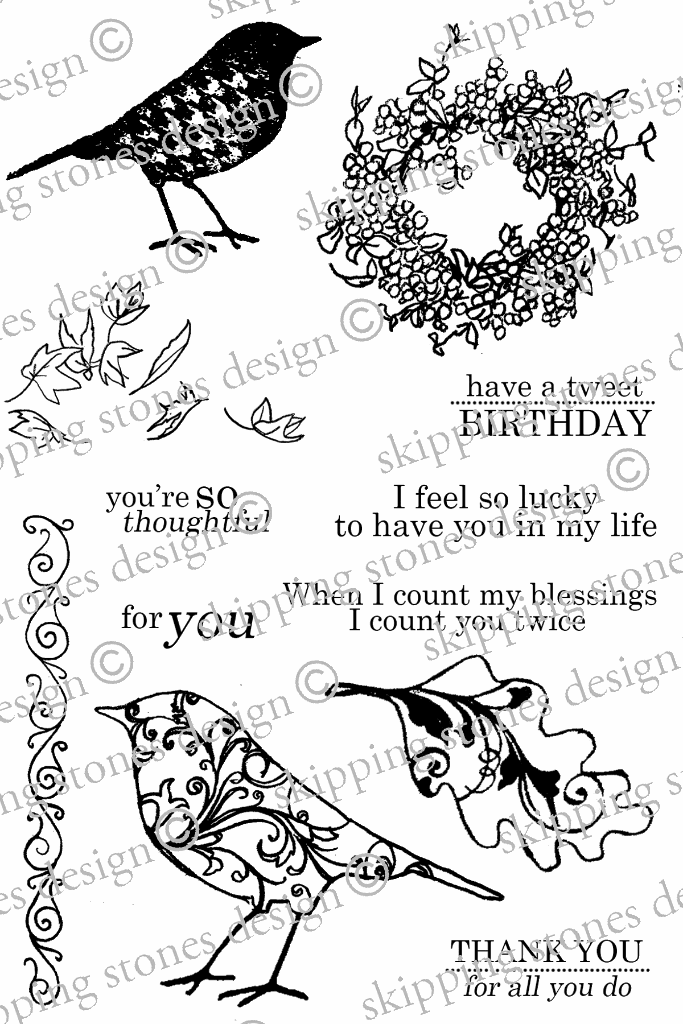 Now it's your turn to play along at home!  You could win a free stamp set of your choice!!!