Welcome to Our 100th post! 
~To celebrate we are giving away 2 separate free stamp sets for this weeks sketch challenge!!! Plus one luck commenter will also win a FREE pre-release stamp set!  The winners will be announced on Winner Wed the first week in November!!! 
~Post Number 101 will be tomorrow we will continue celebrating with some Fantastic coupons, a sneak peak and of course winners will be announced for "winner Weds."
Here is Karen Giron'sAMAZING and *sniff *sniff  last Sketch as our guest this month

See why we've loved having here around this month.  Her sketches are a blast to create with
Here is her gorgeous take on the sketch:

Here are some more amazing designers, and their stunning creations.  
Lea
this pict. has been pulled for publication.
Shannan

The amazingly talented stamp tramps have outdone themselves this week:
Wendy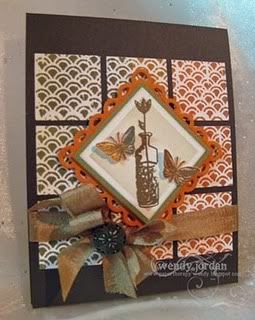 Amy

Ann

Brenda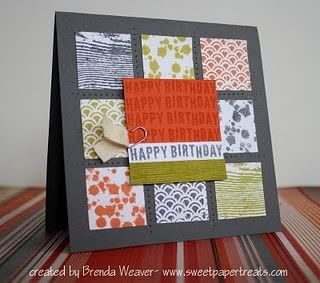 Kandi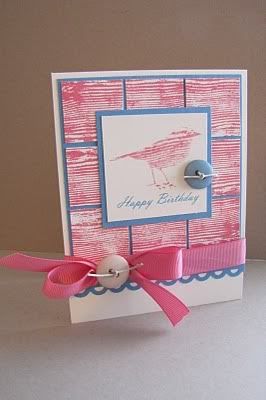 Tammie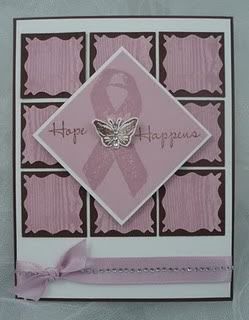 Barb

Gladys

Jennifer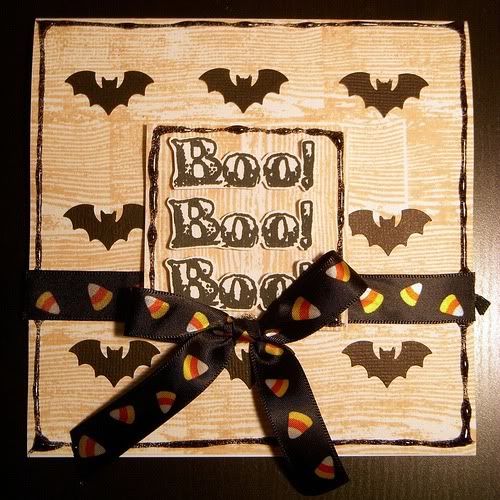 Enter your sketch below for a chance to win 2 FREE stamp sets