We are celebrating the release of two all new stamp sets!  You can buy them starting this morning. WE are celebrating with a release hop, and an amazing sale! Plus we have an all new sketch this week just for you!
Here are the dets on the sale:

Buy ANY 3 stamp sets and get 1 FOR FREE!!! 

Just enter "1free" at checkout to participate in the amazing savings!
Heartsong is an amazing and unique new stamp set.  The images are a breathtaking mixture of song and nature.  The sentiments are perfect for any number of occasions including birthday, thank you, love, friendship and more.  You name it and this set has got it.  It even has a full size musical background stamp at the bottom.  This is the stamp set that you will reach for over and over again. It will quickly become one of your favorites.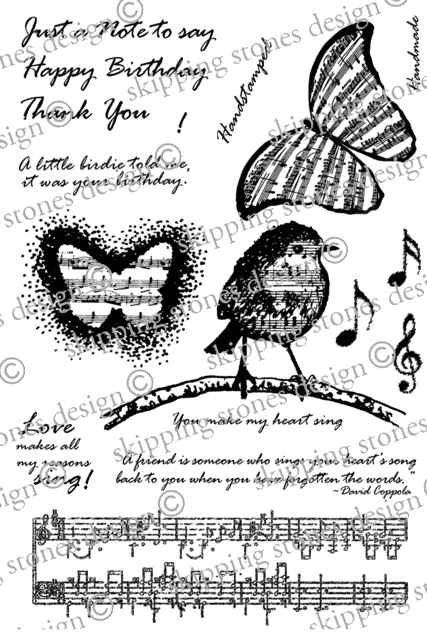 Thanks so much to the current stamp tramps for their help and input on "Heartsong".  They really shaped it into an amazing and timeless set it wouldn't have come together without all their help and wonderful suggestions.  What an amazing group of designers ~ Love yall ~mwah!
Here is birthday purses.  You asked for more funny stamps and here they are.  Stylish and sassy sentiments sure to make the recipients smile.  Whoever thought you could get 3 darling purses for under $15.00.  There is even a Coach look a like among them!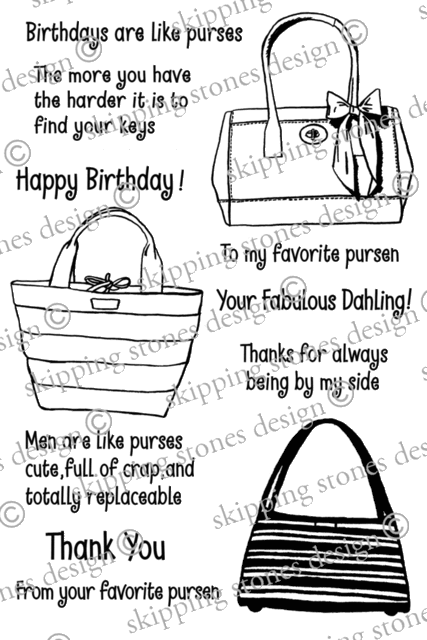 Here is this weeks sketch from the amazing Amy Sheffer!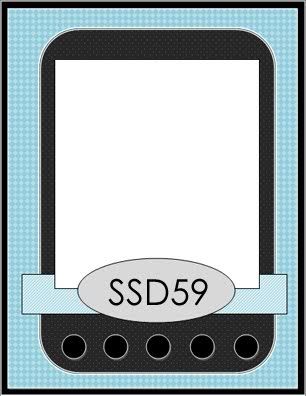 I flipped this sketch on it's side and here is what I came up with (using heartsong)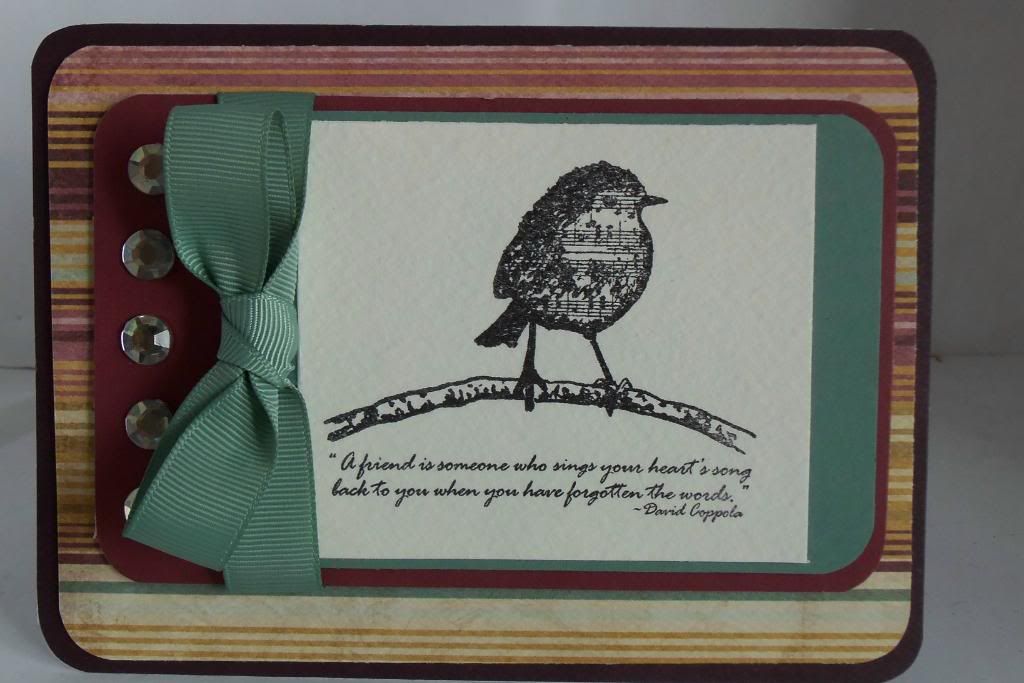 Now it is time to hop and see what the very talented guest and DT did with this sketch.  Make sure to leave love as you hop there are prizes to be won along the way :0)