Good morning!!
Welcome to December's first Sketch Challenge!!!
We are so thrilled to show how our FABULOUS Team of Designers and Guest Designers have ROCKED Jen Del Muro's first sketch of December!!!
Here goes….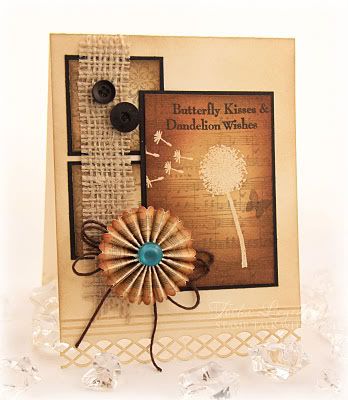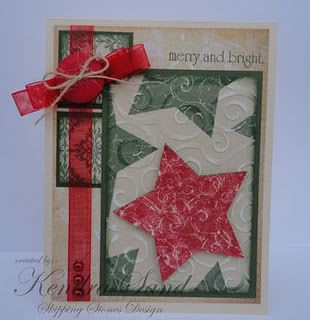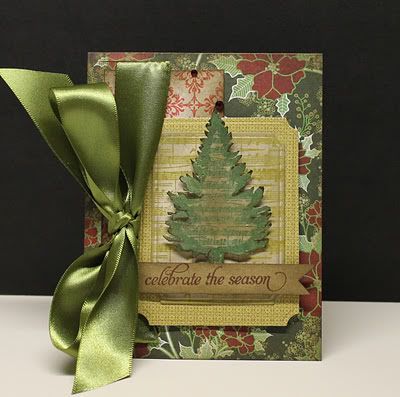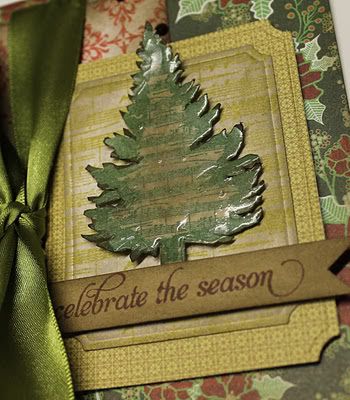 The Skipping Stones Designs team has collaberated this month with Canvas Corp.  Canvas Corp generously sent our team fabulous patterned papers, canvas embellishments and more!!  See what happens when our stamps are added to the fine Canvas Corp's great product!!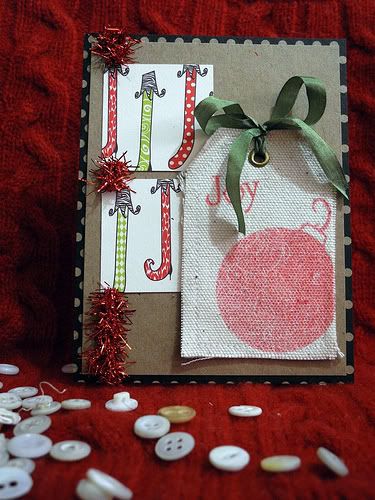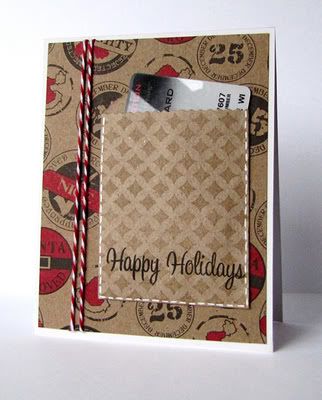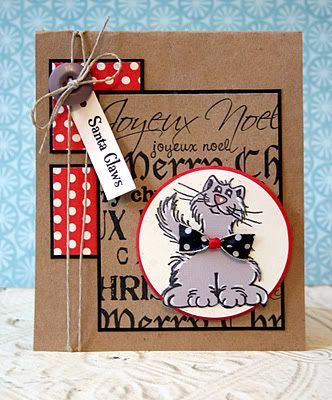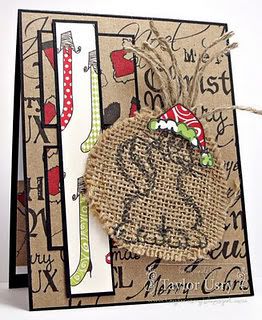 and the inside…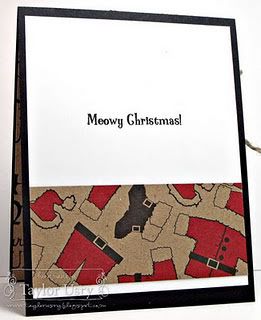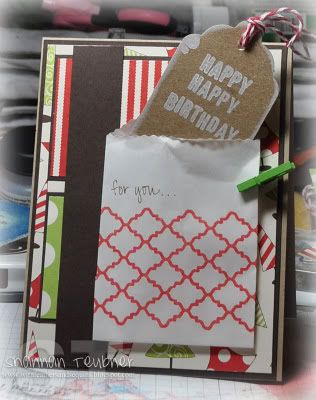 Now it is your turn.  Follow along with our sketch this week, link it at the bottom of this post and next Wednesday, we will pick a winner to receive a FREE set of SSD Stamps!!!
We can't wait to see what you create!!!